Recently, a lot of training courses, videos, and guides have appeared on the web about selling on international marketplaces. And among the tonnes of information, almost no one talks about how to deliver goods to Amazon from Ukraine and organise logistics in general.
Meanwhile, more and more Ukrainian businessmen are conquering international markets, competing with US and European producers in both quality and price.
Therefore, we decided to remedy the situation and explain the logistical nuances to start-up entrepreneurs and those who want to expand their business.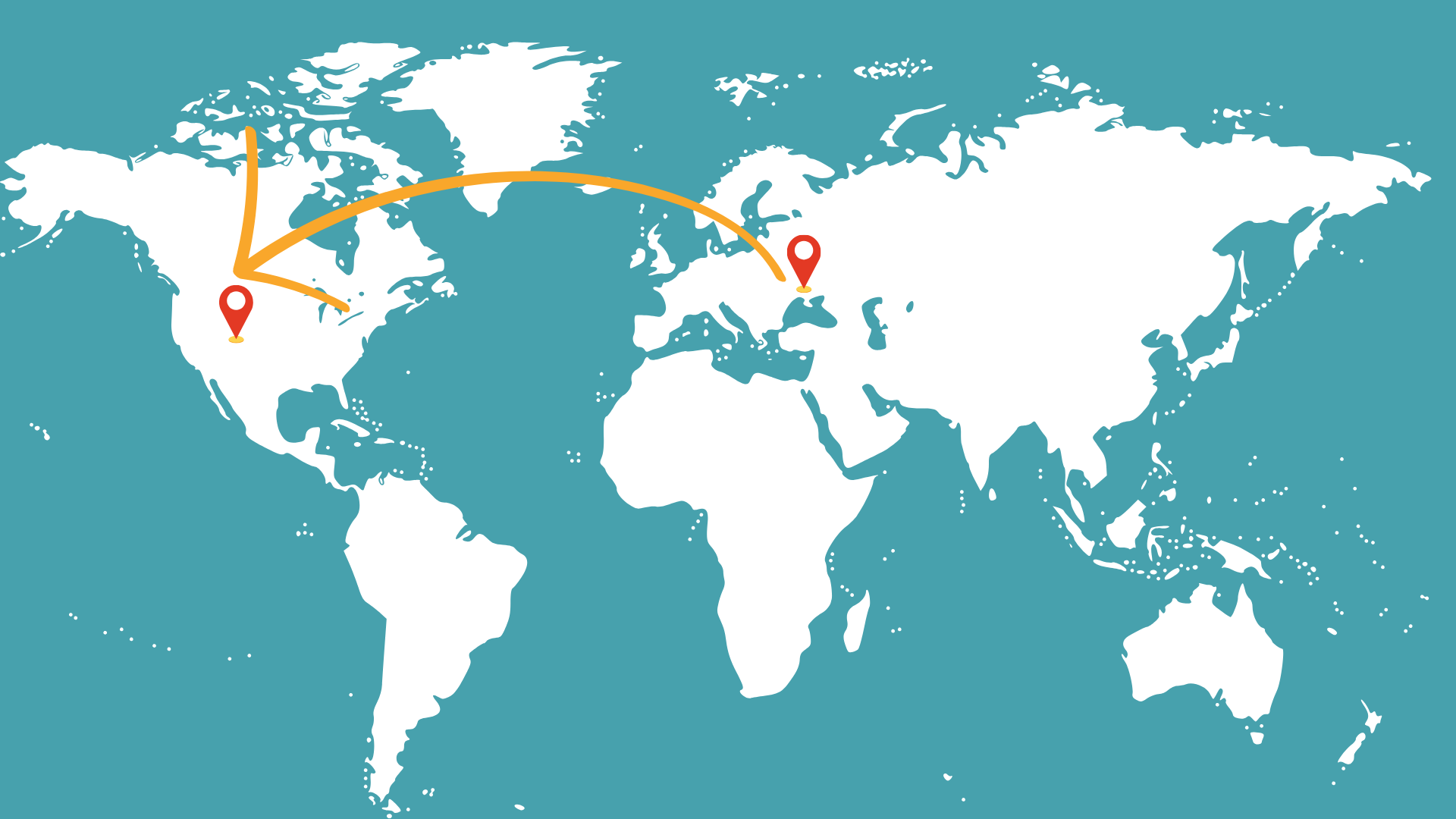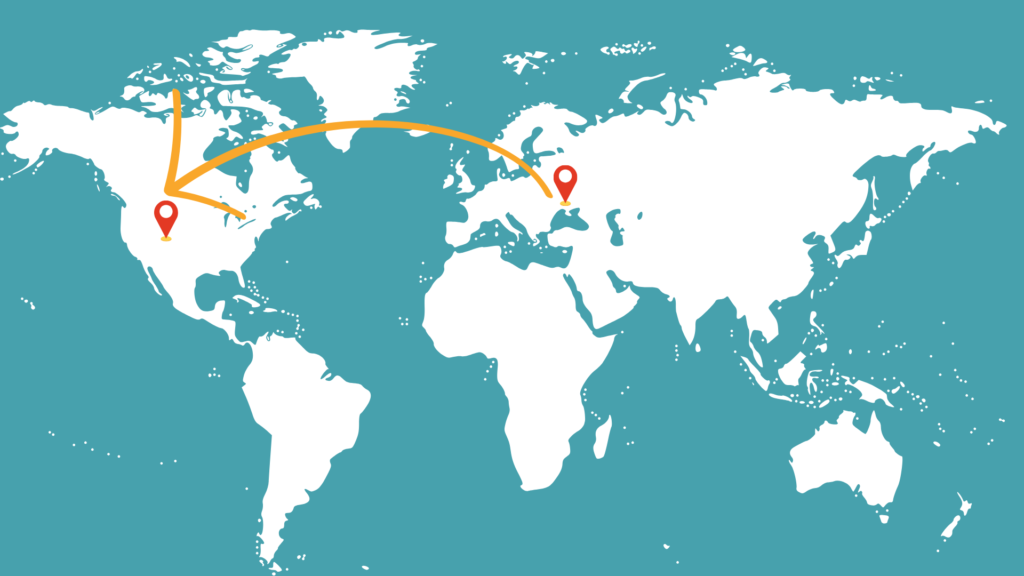 We have previously written about how FBA works and what Fulfilment is in general (because apart from Amazon, independent companies can also provide this service). Now we would just like to remind you that working with the FBA model, you have to deliver the goods to the marketplace warehouse yourself. Afterwards, Amazon takes over the storage, packaging, and delivery of your goods to customers. Therefore, the information in this article will be useful in this case.
Delivery of goods to the Amazon warehouse: available options
The globalisation of trade has given rise to a lot of businesses that can help you in this matter: dozens of private logistics firms and commercial transport companies. We won't recommend anything specific, everything can be easily found in search engines on the query "deliver goods to the Amazon warehouse".
But in this diversity, we recommend not to forget about postal services. In particular, Nova Poshta Global has interesting logistics solutions for business, freight delivery and the possibility of B2C shipments from Ukraine (which will probably be of interest to those who plan to work on the FBM model, i.e. deliver parcels directly to customers).
In turn, Ukrposhta is one of 192 postal operators that form the Universal Postal Union. This means that it also allows businesses to find solutions for international transport.
But there is a caveat. Neither Nova nor Ukrposhta provides direct package deliveries to Amazon warehouses. That is, when you bring goods to the United States, you have to ensure that they are transported through the country to their final destination.
In this context, cooperation with companies that provide turnkey services (multimodal transport + paperwork) can be quite attractive. Alternatively, you can save money by finding a US-based counterparty to take care of the remaining work.
List of required documents
To deliver goods to an Amazon warehouse, you will need a standard set of documents:
an invoice, including information on the number of units in the shipment, the price of each unit and the total amount;
customs declaration (for export);
internationally accepted consignment note;
permits (if necessary): licences, certificates, etc.
The list is very conditional and can be supplemented, for example, with documents on the delivery specification or proof of ownership of the exported goods.
Cost and duration of delivery
It is difficult to say how much it will cost to deliver goods to an Amazon warehouse in each case. The figures depend on:
weight and dimensions of the consignment;
the cost of the goods being shipped;
conditions of the selected carrier company;
type of transport;
characteristics of the cargo (dangerous/fragile), etc.
As for the delivery time, it usually takes 35 days by sea and up to 14 days by air.
Any seller on Amazon will confirm how important it is to replenish inventory on time. This is one of the key factors of a successful business that allows you to maintain a high rating and customer loyalty. Therefore, carefully calculate the transport time when making logistics plans.
Step-by-step description of the process
Each of the logistics firms, postal or transport companies has its own terms of service. But in general, the process of delivery from your warehouse in Ukraine to the Amazon warehouse in the United States will look like this:
execution of a contract, insurance, etc;
shipment of containers/pallets/boxes from the manufacturer's warehouse;
obtaining customs documents in Ukraine;
sea or air transport to the territory of the United States;
customs clearance in the United States;
payment of taxes and duties;
transporting the goods to the Amazon warehouse.
How to avoid customs clearance?
It is quite common to find information on the Internet that goods with an aggregate value of up to $800 are exempt from customs clearance in the United States. This is not entirely correct. Such consignments simply go through a simplified procedure.
But the good news is that many Ukrainian goods are free of state duties.
How we can be of service to you
We have over 30 years of experience in tax planning, asset protection, investment and accounting services. Therefore, you can contact us on any issue in these areas, including building a business on Amazon and legal support for this process.