Create an Etsy shop from Nexus
Any craftsman and handmade artist in the world will confirm that the best place to sell products is Etsy. Unfortunately, Ukraine is on the list of countries for which the platform has stopped the possibility of registering in 2021 after the introduction of Etsy Payments.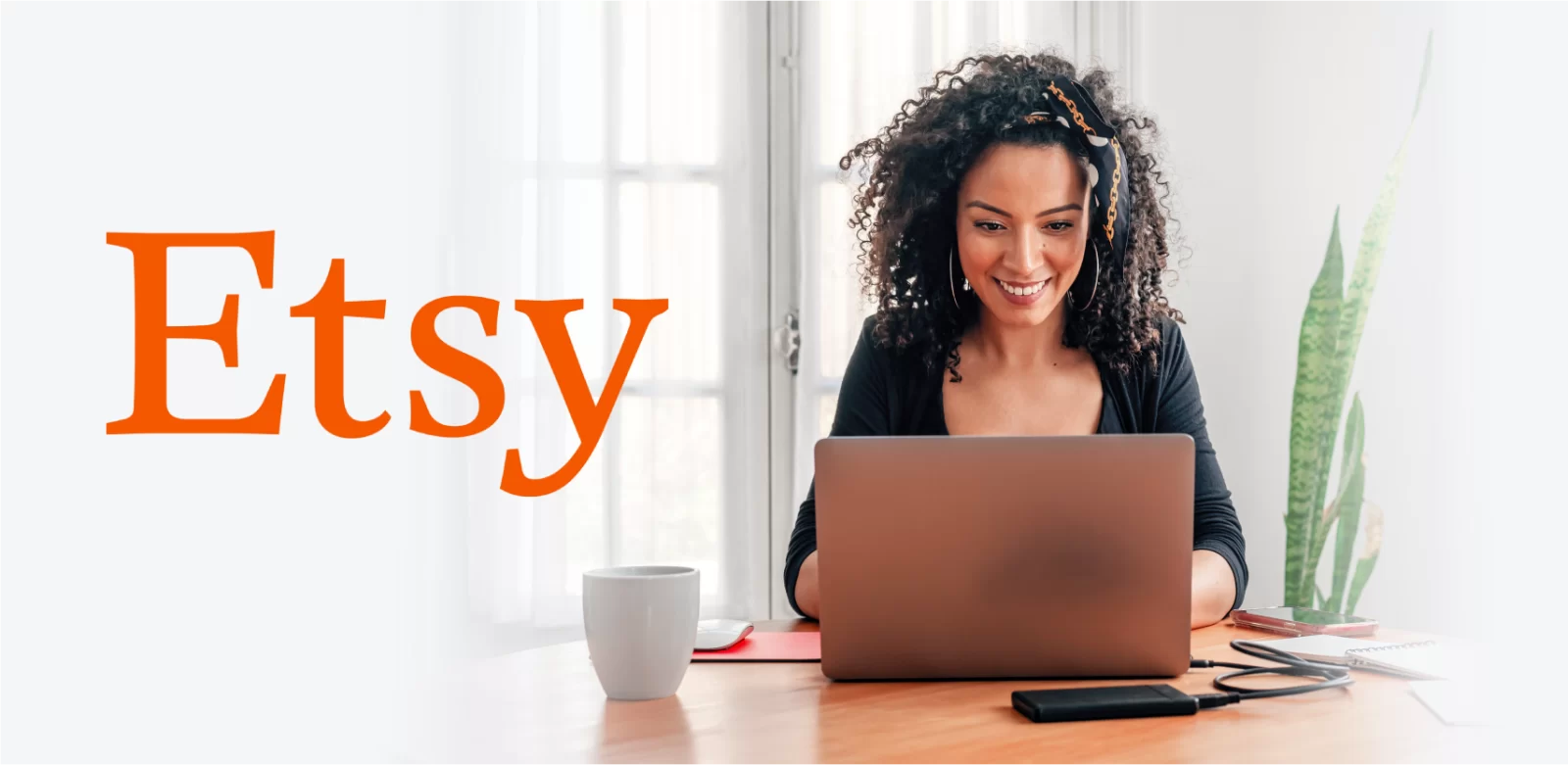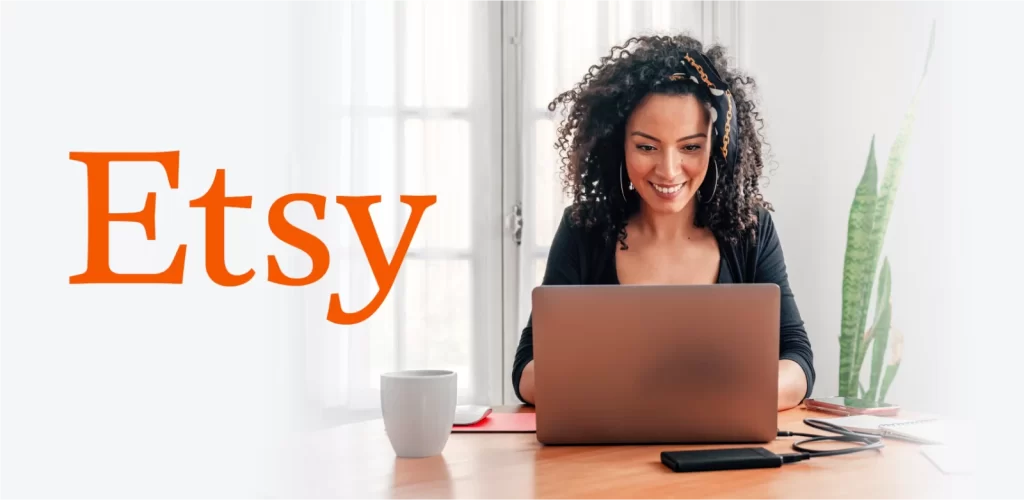 Currently, there are only about 40 countries on the "selected list" Etsy has only about 40 countries in the world. This policy has significantly thinned the list of sellers and reduced competition on the platform. This means that despite the difficulties with registration and receiving payments, now is the best time to present your products on Etsy and occupy the vacant niches.


Let us help you set up your Etsy shop
We'll help you set up your Etsy shop
Even if neither PayPal nor Etsy Payments are available in your country of residence, it doesn't mean that you can't access the marketplace.
We can help you register a company in the EU or the US, get a bank account, and advise on all matters related to taxation and online trading.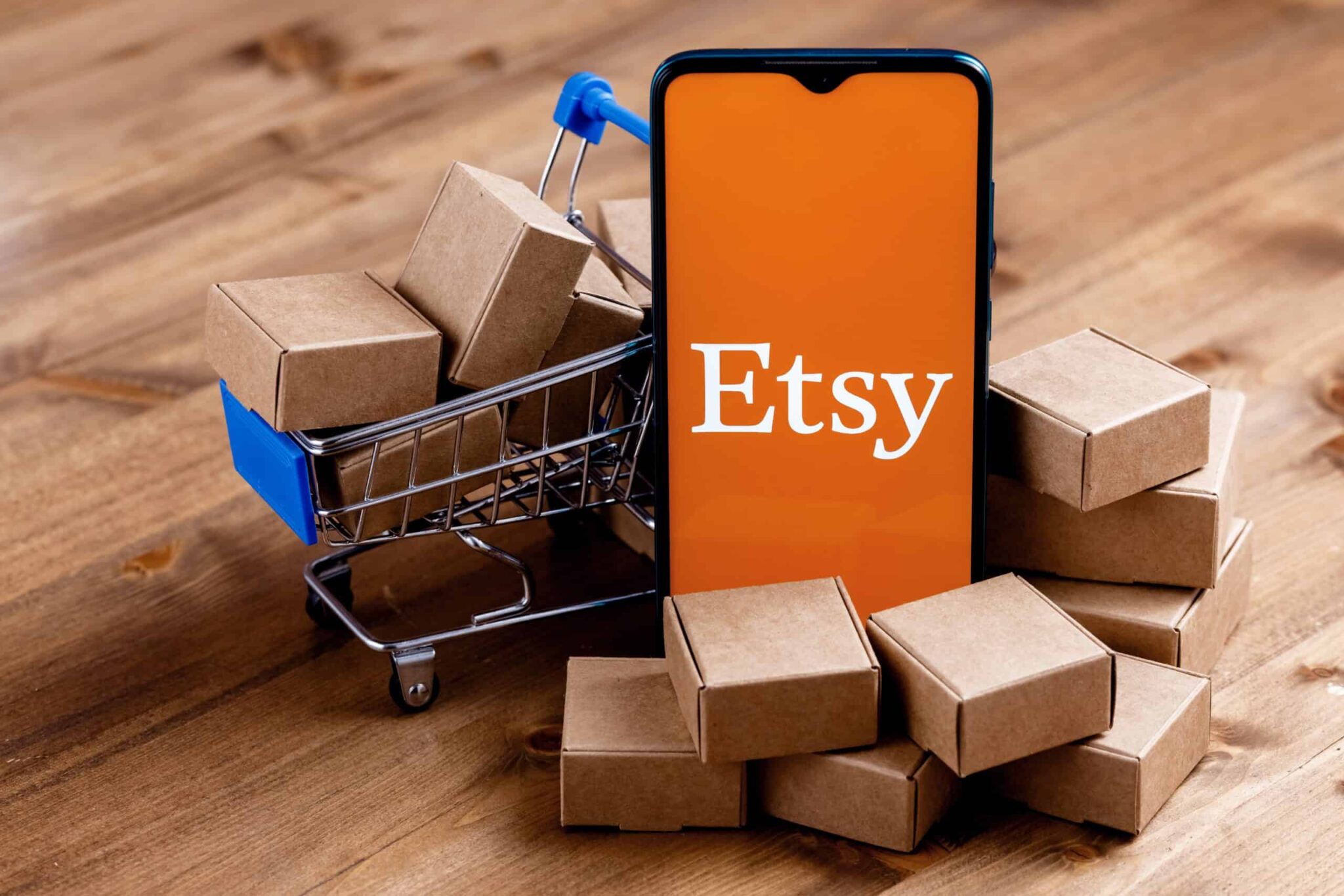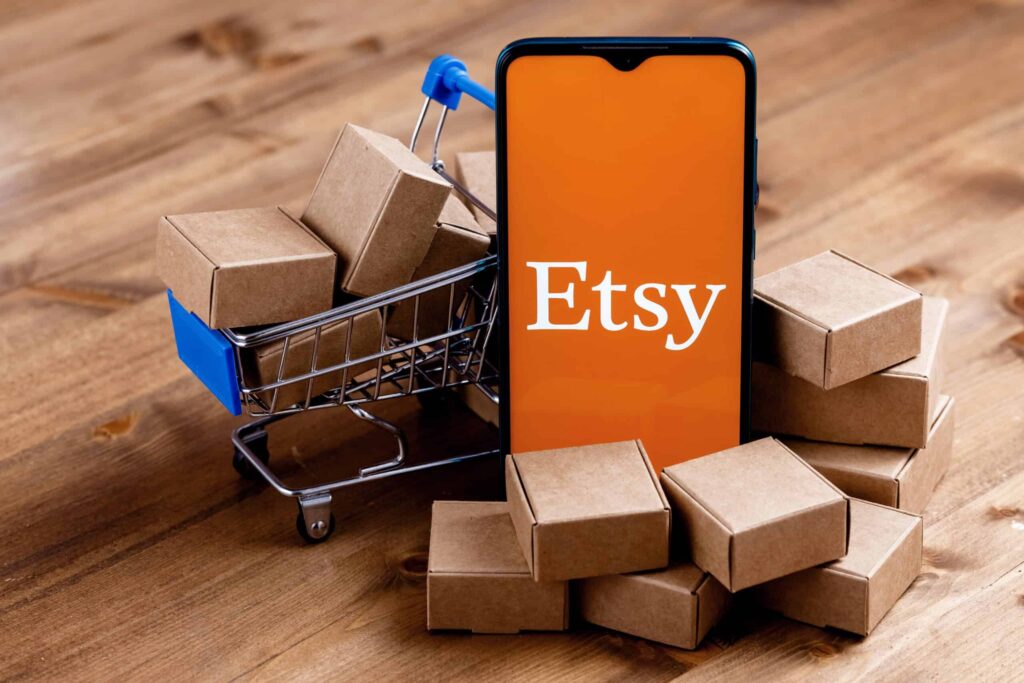 We will help you with all aspects of your Etsy store: a sales website, building a marketing strategy, launching advertising campaigns, promoting on social media, and much more. In particular, we will be useful in the substantive implementation of tasks:
register you on the Etsy website;
help you find a unique name and create a brand concept;
fill your store with product cards: write unique descriptions with keywords. If necessary, we will make photos, 3D models, and videos for your products;
launch advertising that will bring your listing to the TOP on the platform;
connect your brand's social media (if you don't have them, we'll create them);
help increase sales on Etsy by driving traffic from external sources (Facebook/Pinterest/Google, etc.).
Create new products and improve existing ones. Nexus experts will take care of all the technical and marketing aspects of the business. You will be able to do what you love without worrying about sales figures and finding new customers.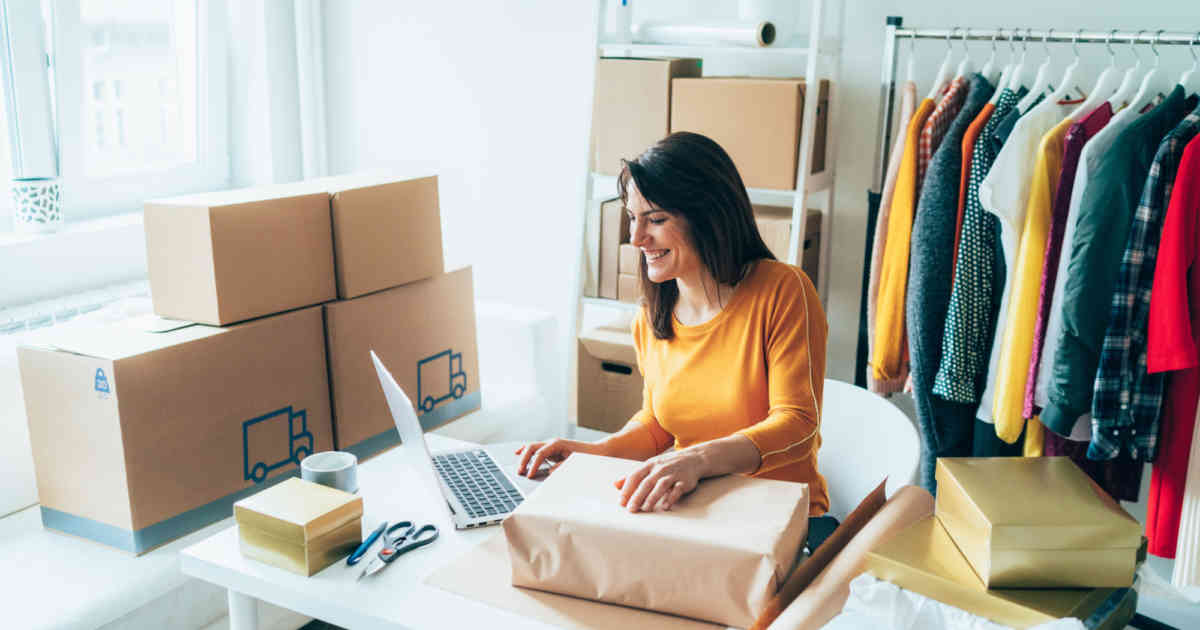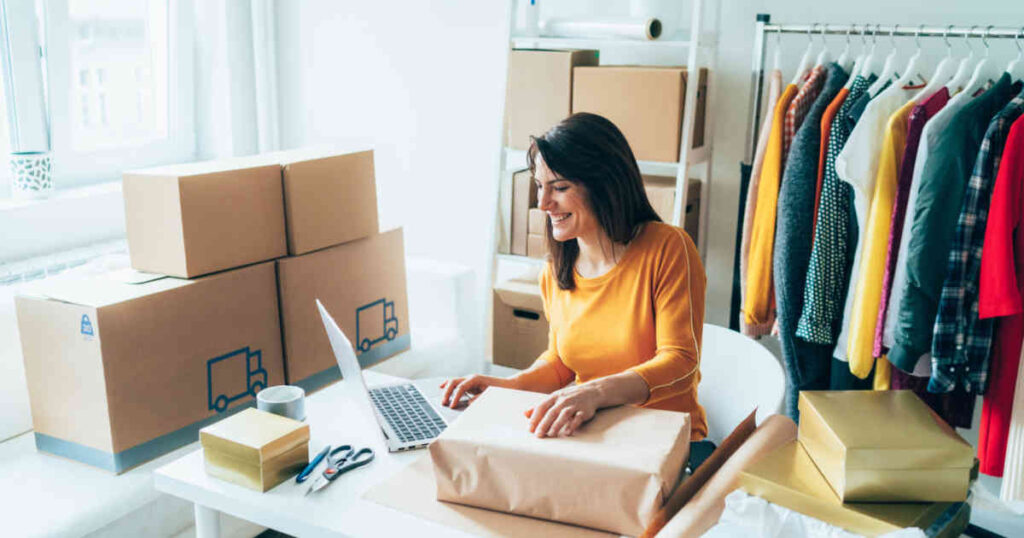 Just write or call us to start cooperation. We'll discuss your idea, product, and tasks and find the most suitable solution.
P.S.: Another fun fact about Etsy: Ukraine was supposed to be included in the list of countries with Payments in 2022. Unfortunately, the "miracle" did not happen. We still hope that the situation will change and will keep you informed. Read the News section to keep abreast of the events taking place in the global market.