"Ordering reviews" service from Nexus
There is one very important criterion without which business on Amazon is impossible – reviews. The probability of buying a product with 5 reviews is 270% higher than the probability of buying a product without them.
(research by The Medill Spiegel Research Center)
In any situation where we are not ready to rely on our own opinion (let's say we do not consider ourselves competent enough in the matter), we always look for third-party approval (social proof).This is one of the most powerful marketing and psychological tricks in the entrepreneurial arsenal.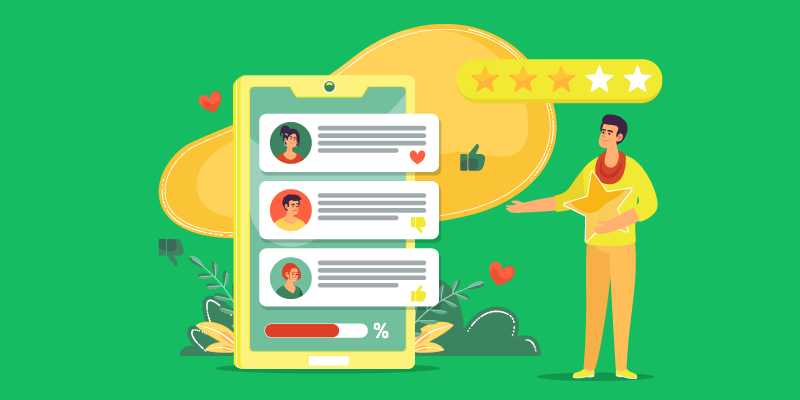 Amazon is no exception. Reviews prove that the description and photos of the goods correspond to reality. They dispel doubts about the speed of delivery and the safety of the packaging.
Your potential customer is always thinking about how to avoid wasting money. And only through social proof can we remove the burden of doubt from them and lead them to the action we need – a purchase.
Amazon reviews are also extremely important in the context of other aspects:
they directly affect the place of your product in the search results (a listing with 20 reviews will always rank higher than a listing with 2);
their presence increases the CTR (the more third-party opinions, the more willing potential buyers are to click to go to your page);
positive reviews have a direct impact on sales conversion (because social proof is triggered and people make a purchase decision more easily).
We can safely say that ordering reviews is one of the most important tasks for attracting first customers and securing loyal customers in the future.
What do we offer?
As soon as your product arrives at the warehouse, we start Amazon PR: reviews and social proof. To start with, we order up to 20 pieces. These will be opinions from real customers with a long registration period on Amazon.
That is, these people really buy your product and leave a review with a photo or video after a while. This strategy allows you to avoid doubts about authenticity.
What do you get?
The presence of customer opinions will allow you to increase your store's ranking in the eyes of Amazon's algorithms, build trust in your product and brand, and, of course, attract new customers.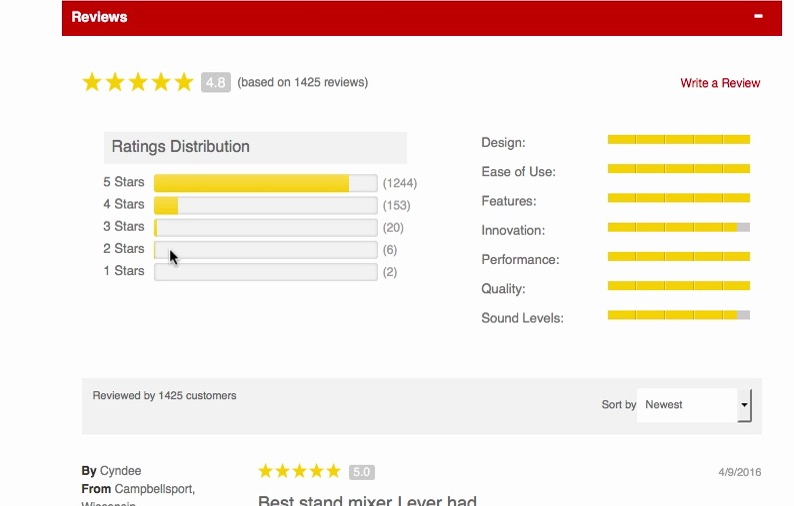 Trust our experience: you will definitely not be able to ignore this stage in the promotion of your store. Having a zero rating and, as a result, a zero level of audience loyalty, you can wait for organic customers indefinitely. But once you give the system a "signal push" to customers, your store's sales figures will skyrocket.