Connecting payment acceptance from Nexus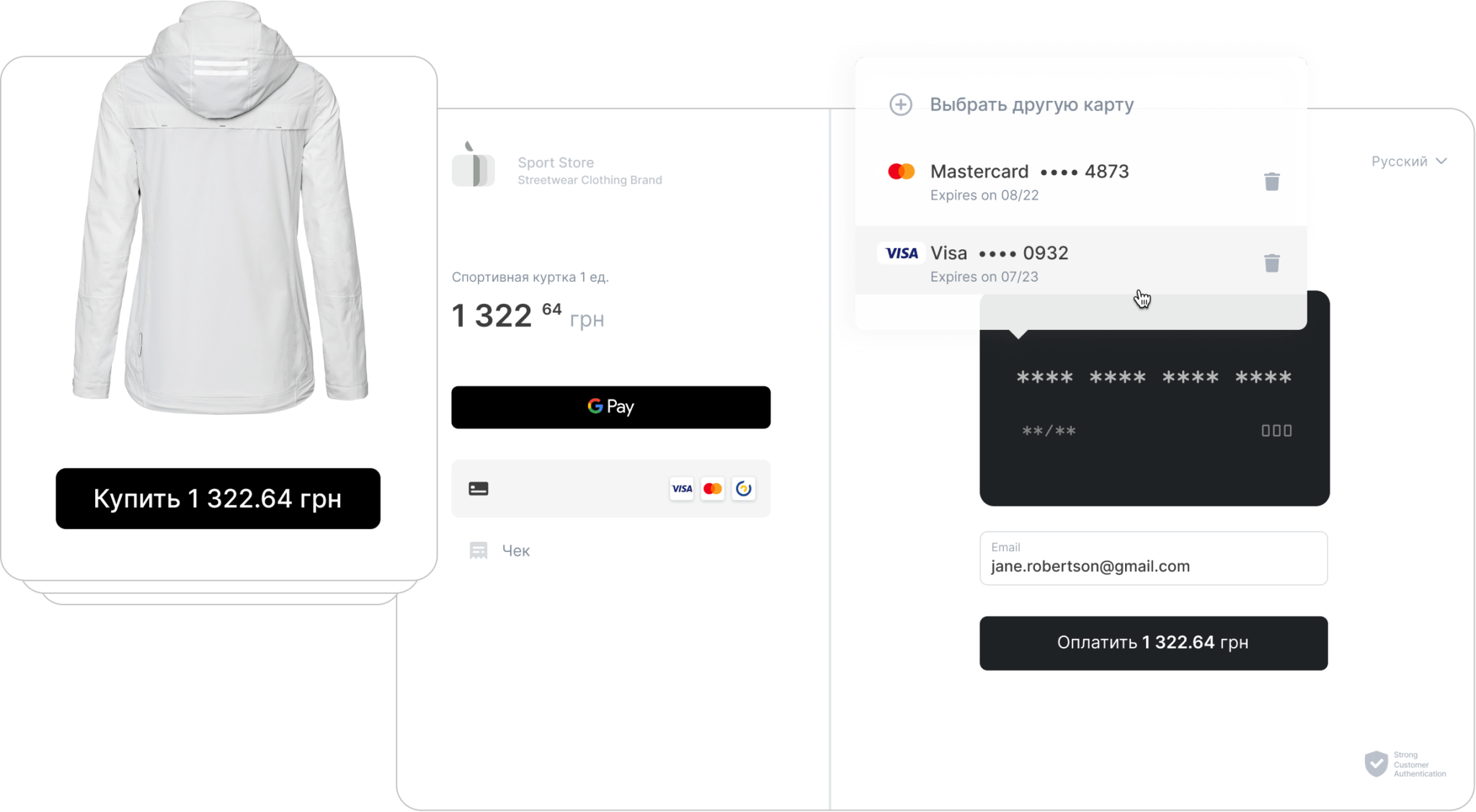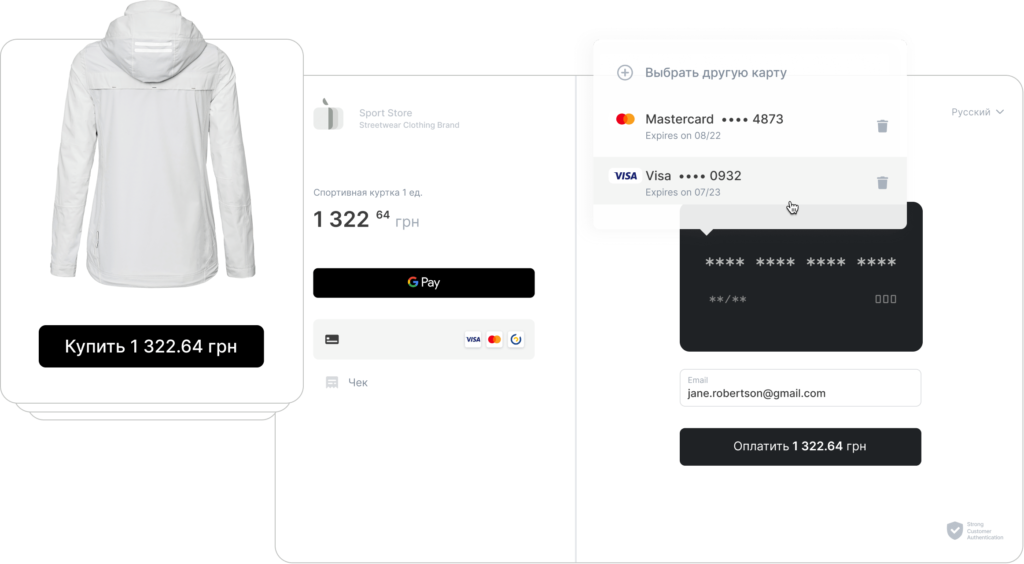 When you expand your business and plan to enter the European and US markets, you will certainly face the question: "Which payment system for an online store will be the most effective".
Paypal, which has the necessary functionality but is not yet fully operational in Ukraine? Stripe with fairly low fees, but which also doesn't allow you to operate in the CIS? Or perhaps local payment methods that users trust.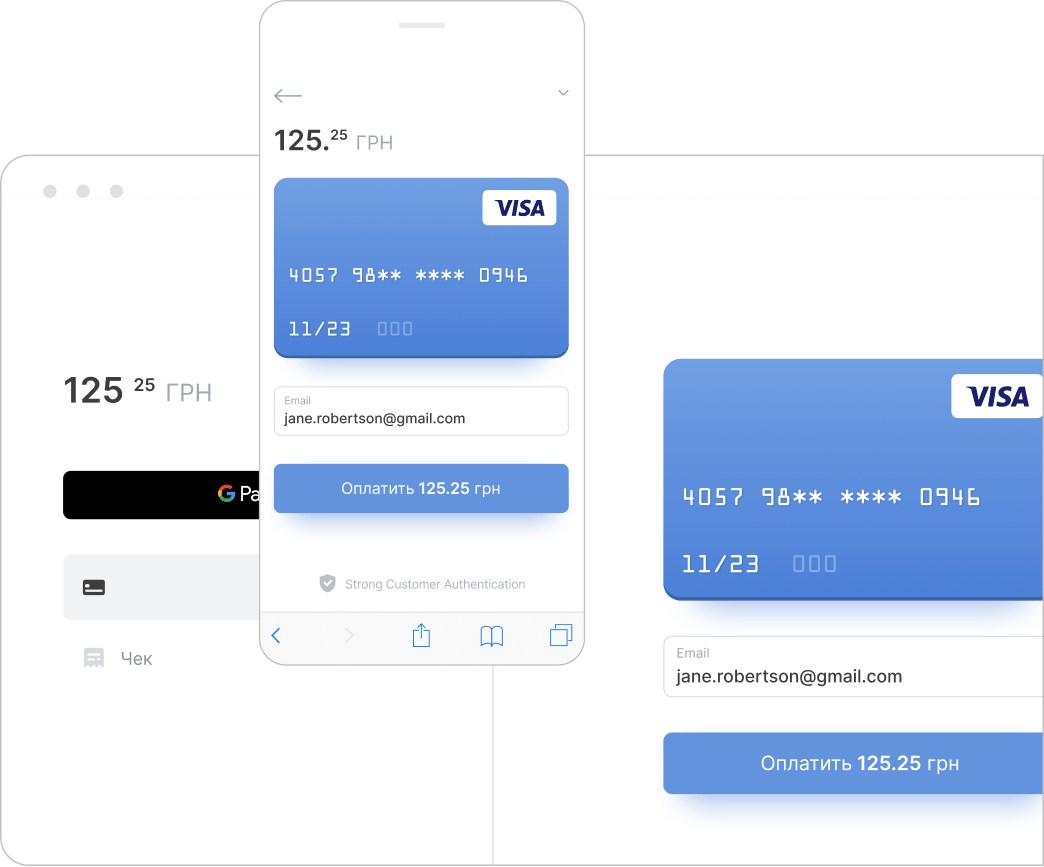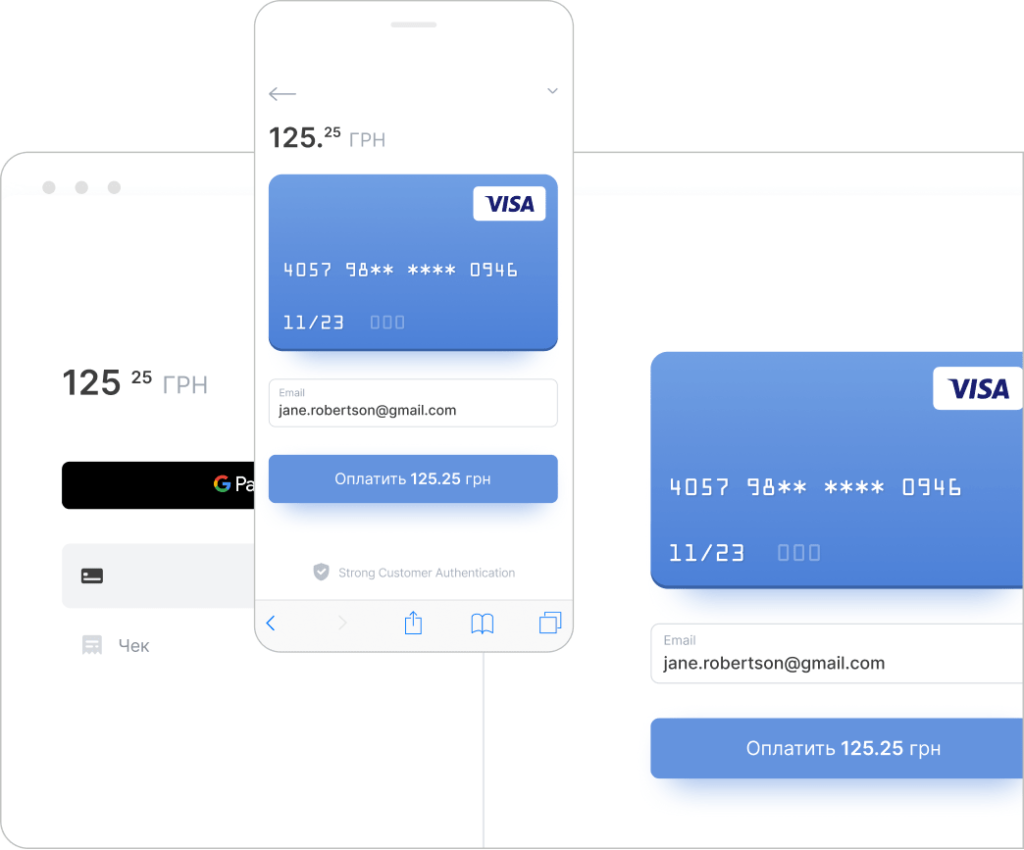 It's important to set up everything so that the payments are comfortable not only for the buyer but also for you as a seller. You probably do not need
problems with connecting a payment system to your website, subsequent withdrawal of funds, and possible account blocking due to "suspicious activity".
We know how to avoid this.
We will help you set up payment acceptance for your online store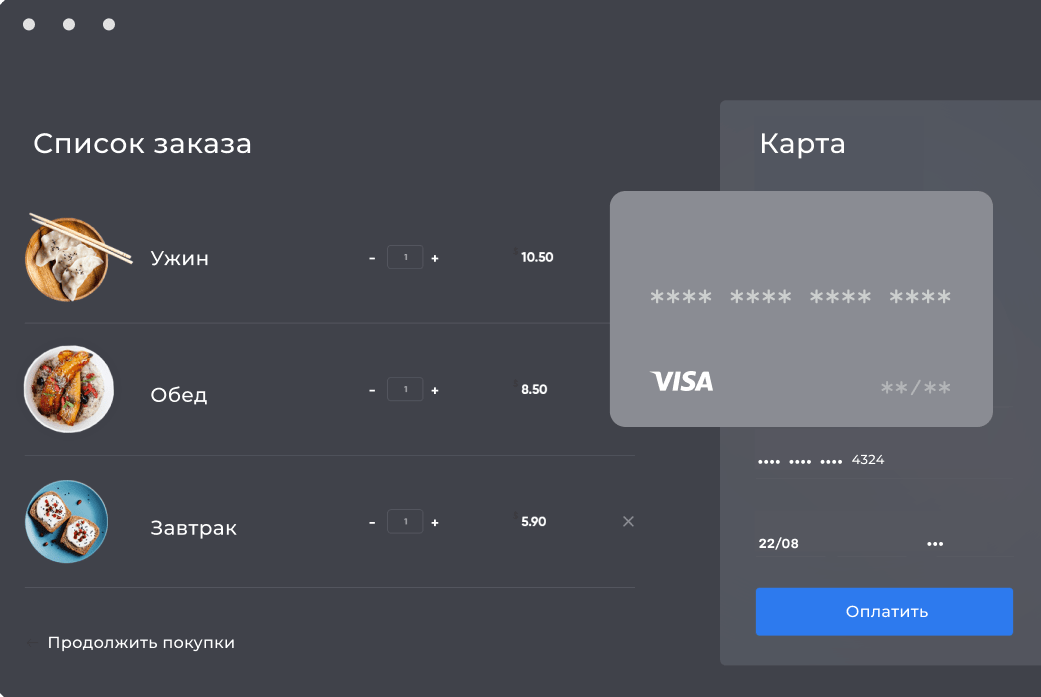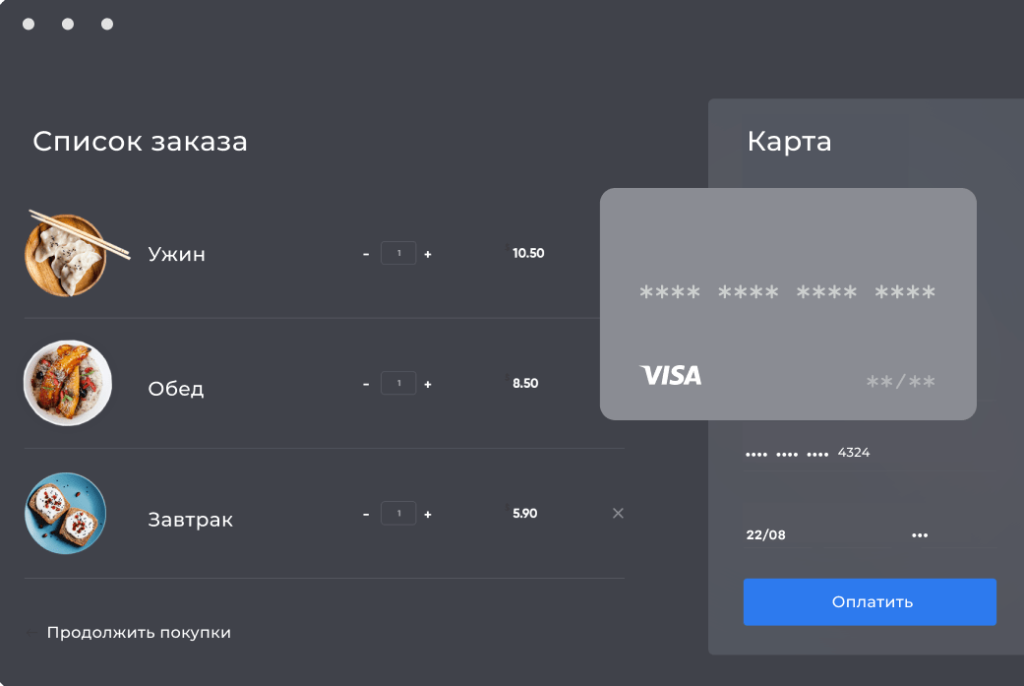 Save resources and time spent on testing failed ideas in advance. Nexus experts will help you with the following tasks:
1. We will select the payment system that is optimal in all respects. We will take into account the specifics of your business in the current moment and in the context of scaling.
For example, PayPal is extremely picky about a sharp increase in turnover. And if your business has gone uphill and sales have increased, the service will suspect "suspicious activity" in almost 100% of cases and start freezing money on the balance sheet.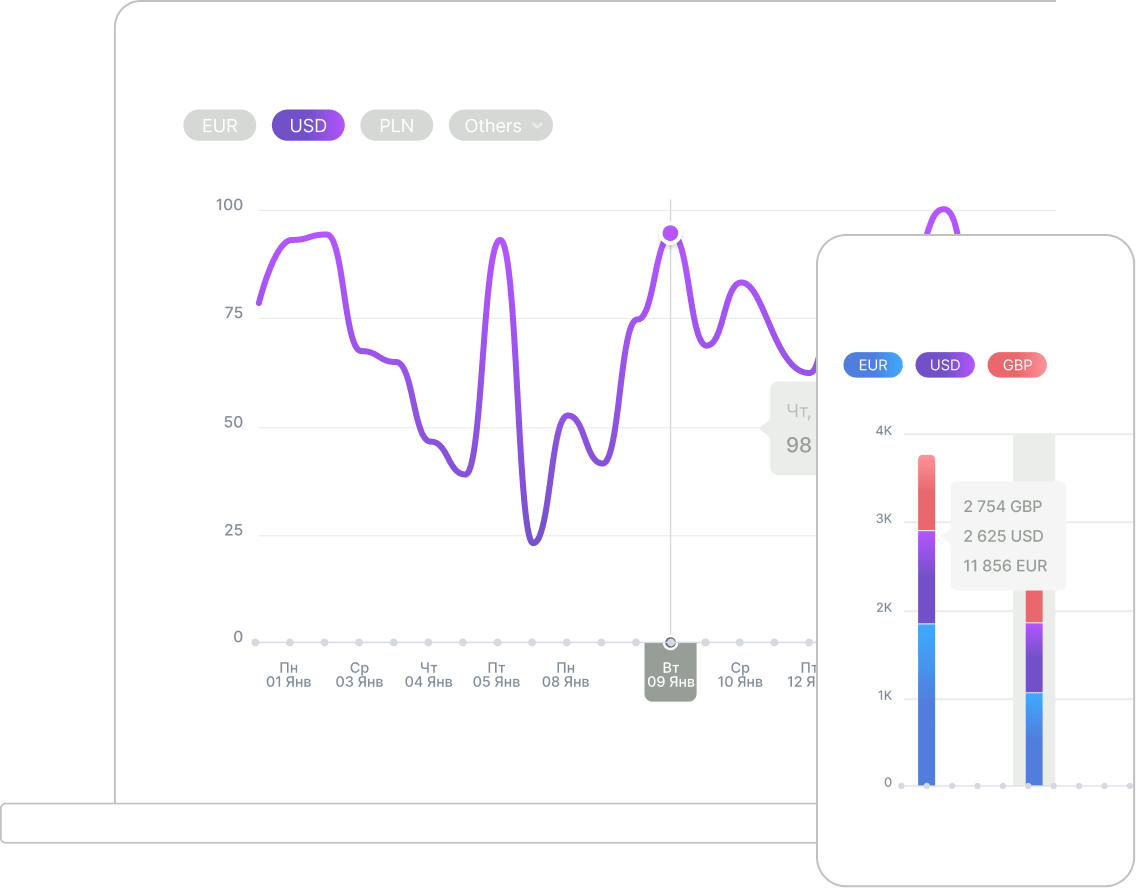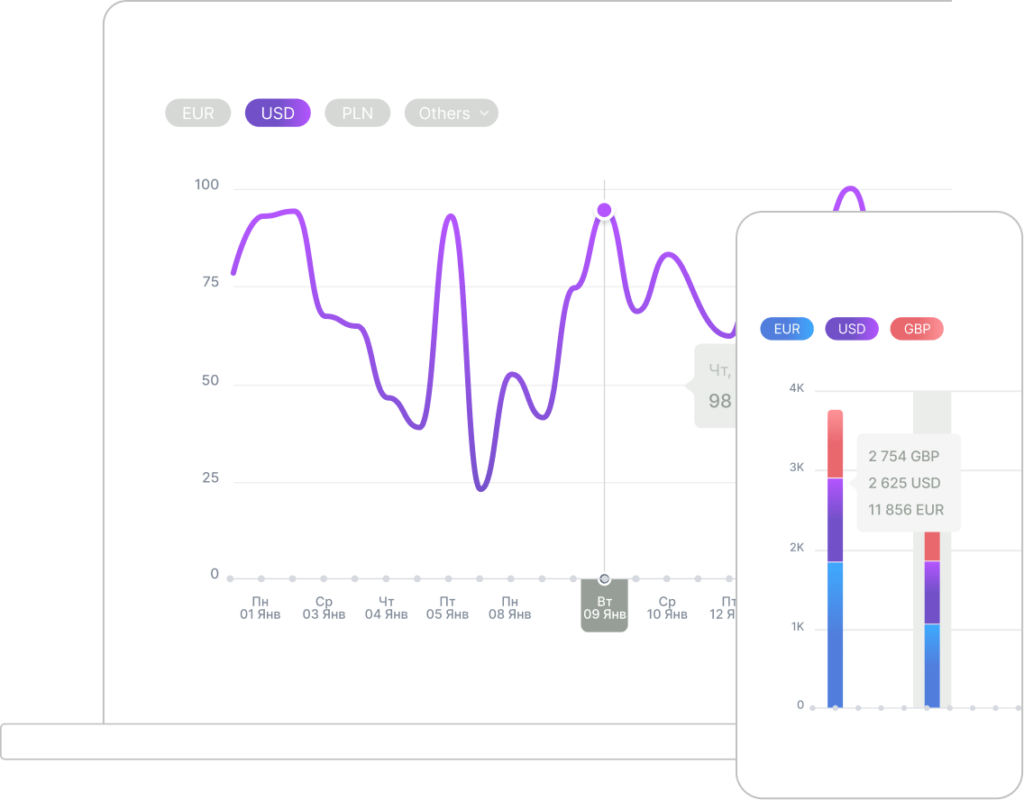 Most often, we recommend Stripe/Paypal/Easy Payments for start-up businesses. If you expect a turnover of more than 100,000, you will definitely need an individual merchant account with the Bank.
2. We will help you with registration, account opening, and Internet banking connection.
Unfortunately, most of the world leaders in the field of online payments do not work with individuals and legal entities from Ukraine and the CIS countries. Therefore, to work legitimately, you will need to register a foreign company and open a foreign bank account. We also take care of these issues.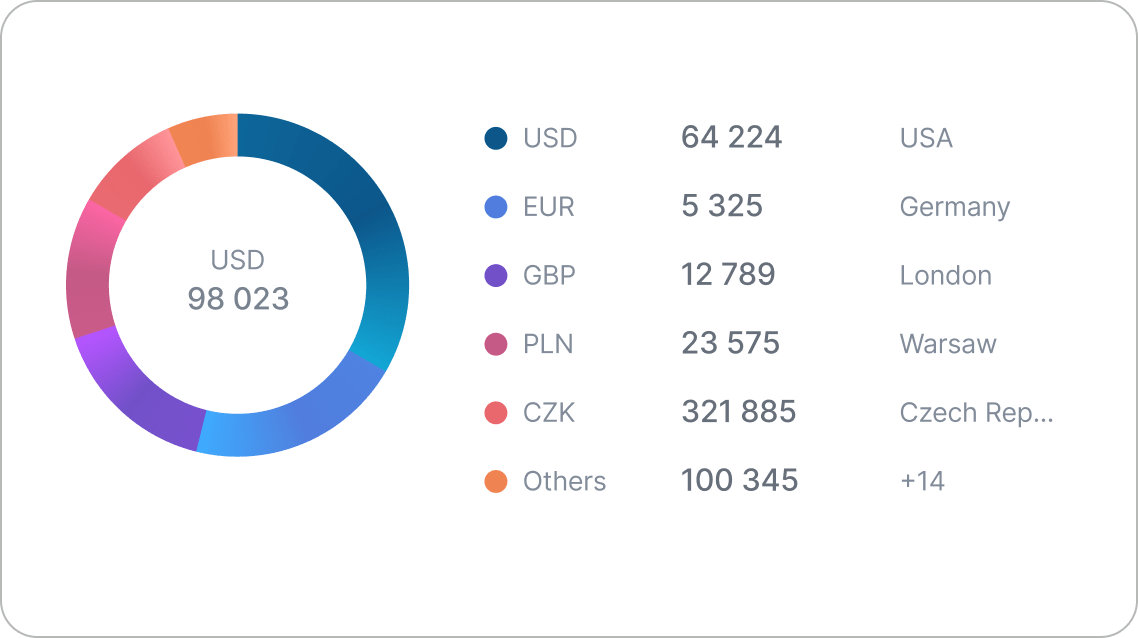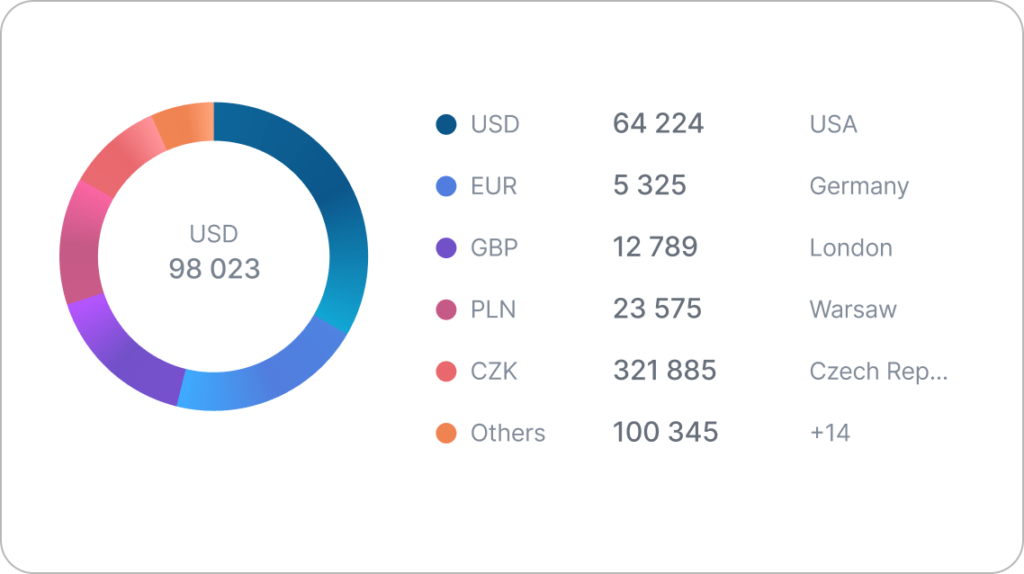 3. We integrate the payment system through the API, a hosting payment gateway, and modules for popular CMS. We will implement the entire technical part and conduct performance testing.
Make payments in your online store convenient for everyone
According to a WorldPay study on global payments, more than 24% of users refuse to buy goods (which they have already added to the basket) only because there is no payment option that is comfortable for them.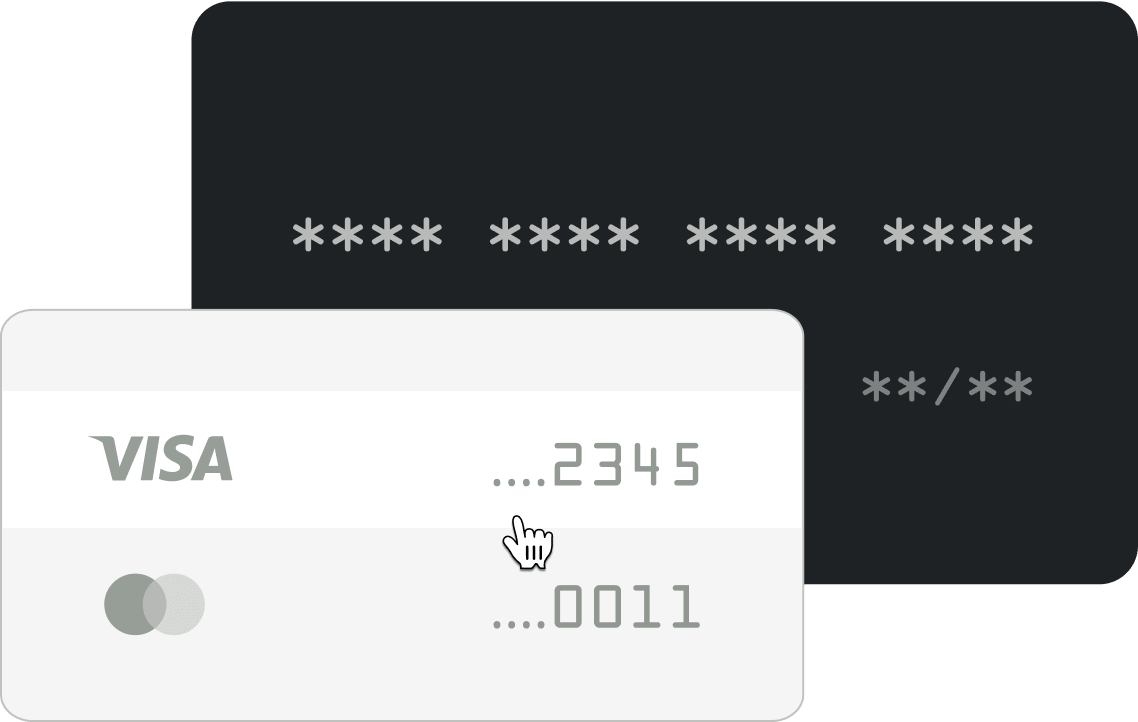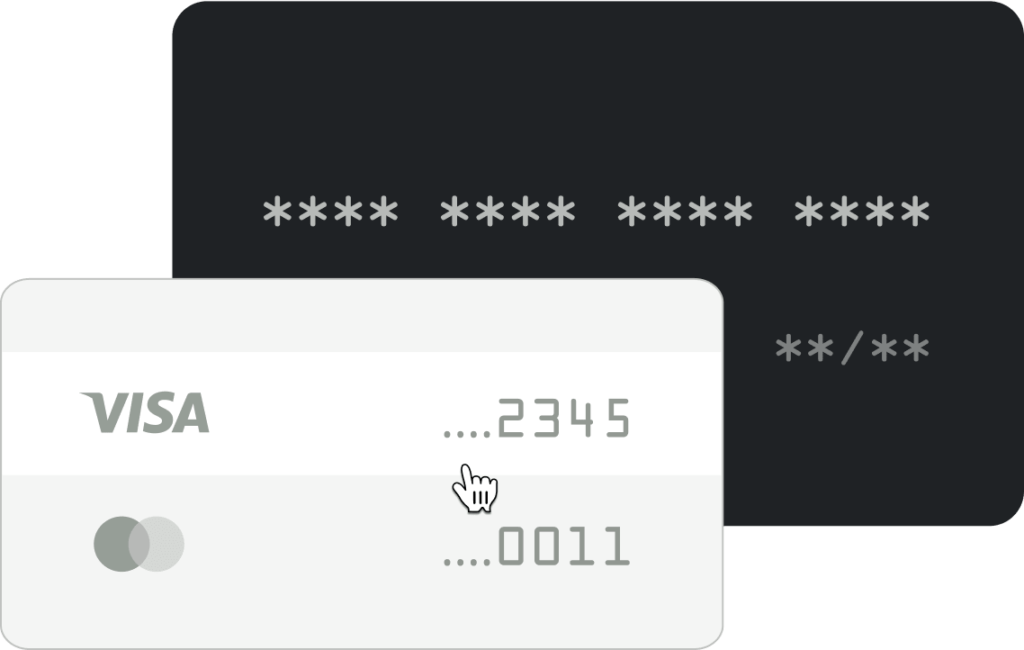 Don't lose your customers. We will find a solution that will provide you with a comfortable workflow, a clear reporting system, and stable withdrawals with low fees.