SEO optimisation and website promotion service from Nexus
How to get "hot" traffic from Google without wasting your budget on paid advertising? Order SEO promotion from Nexus specialists.
Did you know that…
the first three positions in search results are taken by 70% of customers.
To become a market leader, you don't have to dump, spend most of your income on traffic purchases, or hire a team of marketers. It is enough to get into this TOP.
We will provide you with a stream of highly interested potential customers without paying for clicks and conversions. We will improve the technical condition and usability of the website and bring it to the TOP (the first page of Google search results) with a guaranteed result.
Which is better: paid advertising or SEO website optimization?
The main advantage of SEO is its organic nature. It means that customers find your website through search, not through boring advertising banners. This automatically increases the level of their loyalty.
Plus, Search Engine Optimisation results are long-lasting – you won't stop getting visitors as soon as your budget runs out.
However, it is important to understand that search engine optimisation does not produce quick results. The basic stage of promotion takes from one to several months. Therefore, to effectively launch the project and ensure maximum performance, we recommend using all available marketing tools, including advertising.
Stages of cooperation
SEO website promotion involves a whole range of external (such as link building) and internal work on the site. Therefore, in order to create a promotion strategy, we will have a briefing (discussion of details and wishes).
After that, we'll start analysing the website (we'll look at the robots.txt settings, analyse the structure and ease of navigation, evaluate the content, etc.)
One of the basic recommendations for effective promotion reads: "SEO optimisation should start BEFORE the launch of the website, at the stage of its creation". Therefore, we recommend that you do not delay in contacting our specialists.
However, if your project is already up and running (as is the case in most cases), this is not a reason not to engage in SEO. Just be prepared to make significant adjustments to the site structure.
What does the scope of work consist of?
Without going into details, let's describe the classic optimisation scheme:
compiling a semantic core (searching for key queries by which users can find your product or service);
work with content (creation of optimised texts);
internal technical optimisation (work with the sitemap, redirects, duplicates, loading speed, etc.).
building up an external link mass.
Of course, all of our SEO services are accompanied by detailed consultations and reports on the results achieved.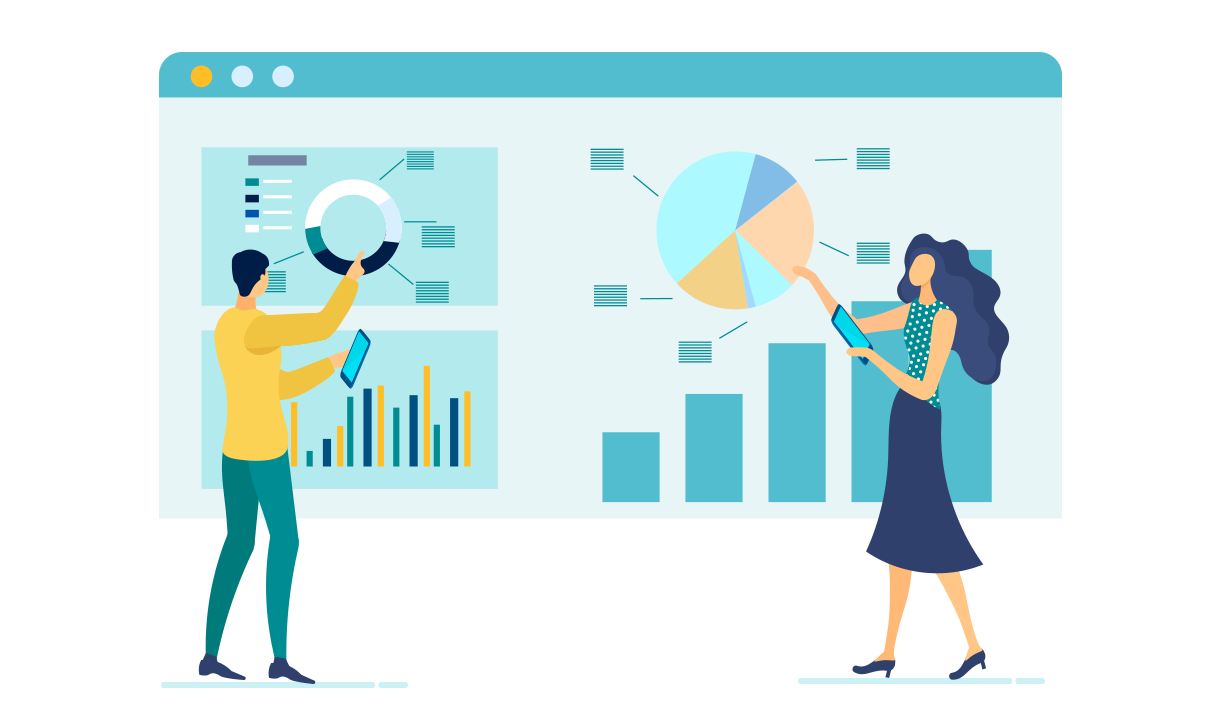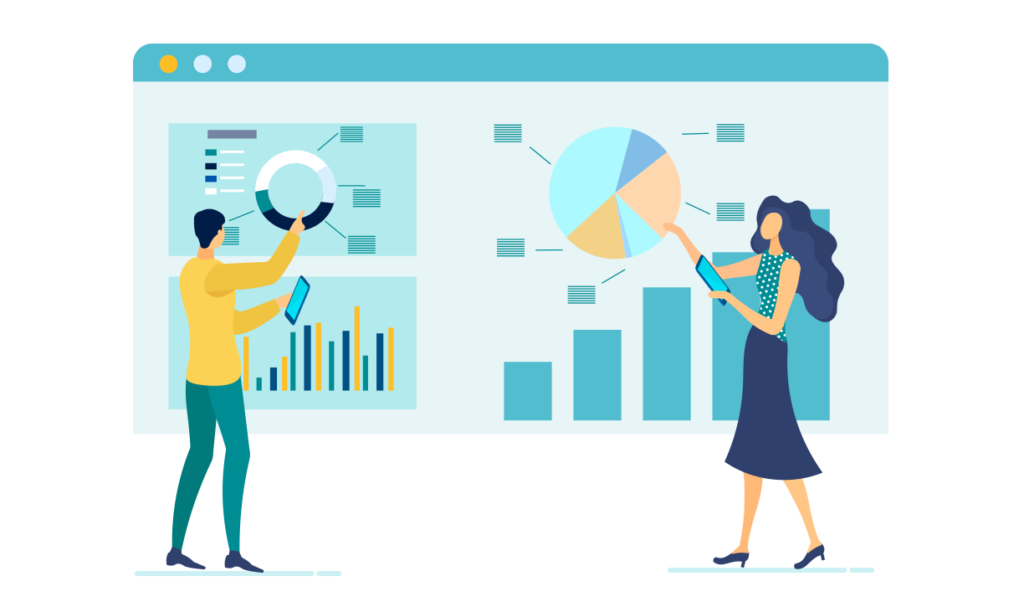 To get acquainted with the cases and get an initial consultation, please contact us in a convenient way.