Search for a manufacturer in China and order samples from Nexus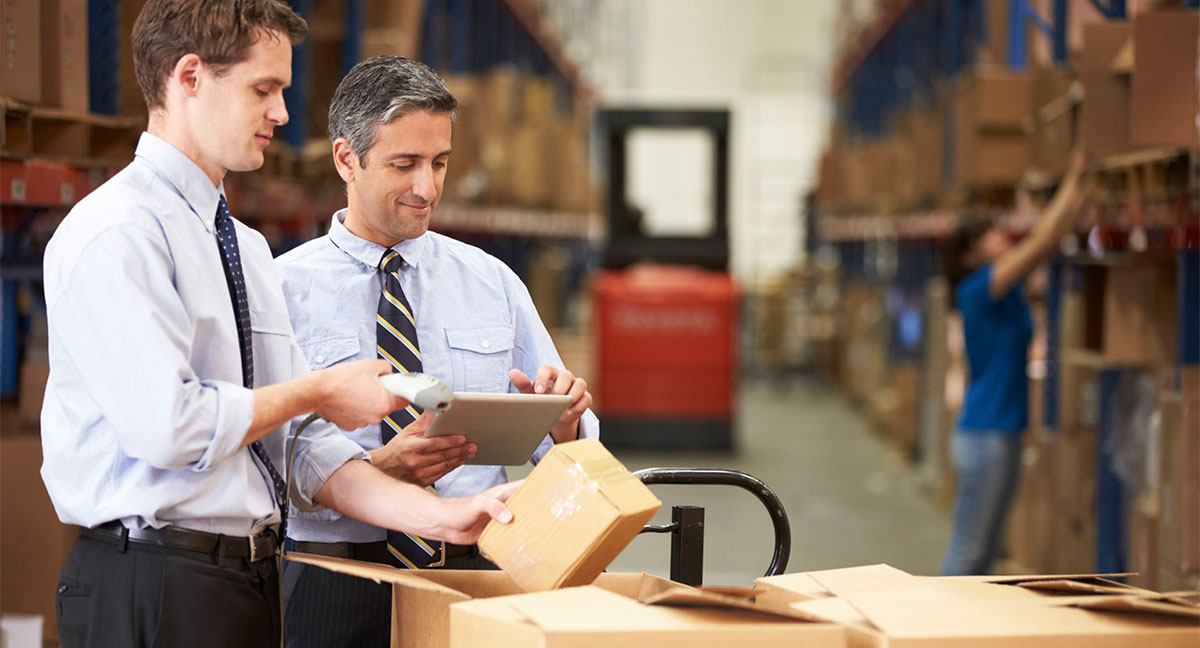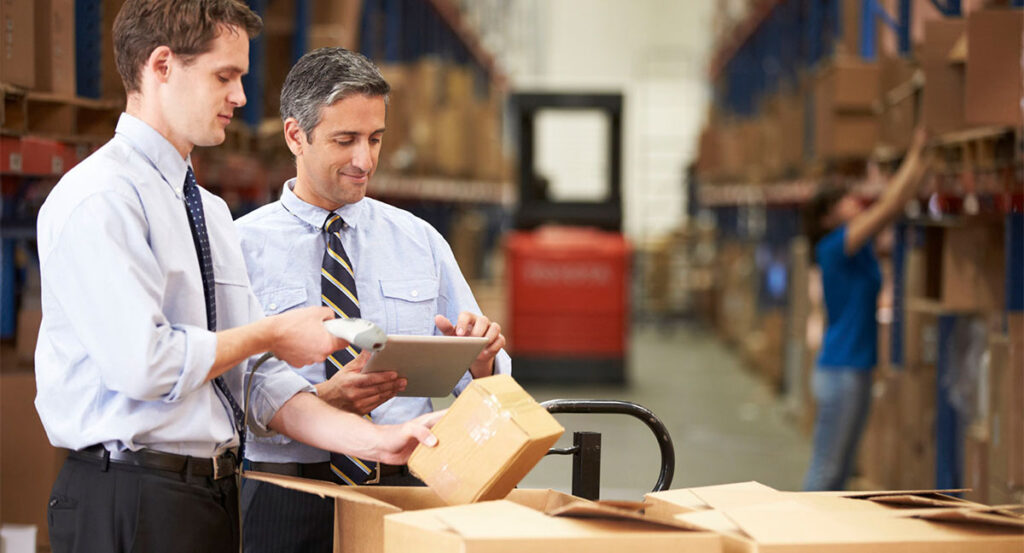 Often, finding a supplier is fraught with difficulties. At the very least, you need to decide which of the thousands of possible contractors to entrust with the production of your goods.
As you probably know, China ranks first in the world in terms of the number of factories. China's industrial sector contributes about 46.6% of its GDP*.
The success of the entire business event directly depends on the quality characteristics of the product. Any mistake is unacceptable. Any brilliant idea will fail if the quality of the product is not good enough for the end consumer.
* Data from the open Internet encyclopaedia Wikipedia
What do we offer?
Nexus specialists will take the burden of finding contractors in China off your hands. For 30 years in the market, we have developed a foolproof system of evaluation criteria, our own "white" and "black" lists.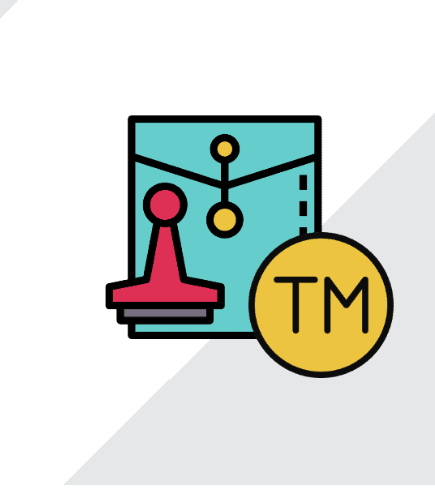 What is included in the service "Search for goods and manufacturers in China"
The service includes a full cycle of manufacturer selection and production control:
We will draw up a detailed TOR (technical task) for the production of your goods.
We will select 5-7 factories that are ready to produce your product.
We will eliminate the risks of fraud on the part of the manufacturer, conduct a legal due diligence check and request the necessary documentation (for example, certificates).
We will contact the representatives of each factory to discuss the details (lead times, guarantees, capacity).
We will order a test batch (samples) from each factory and conduct a comparative analysis. We will also check the batches for re-grading, rejects, and defects received during transportation.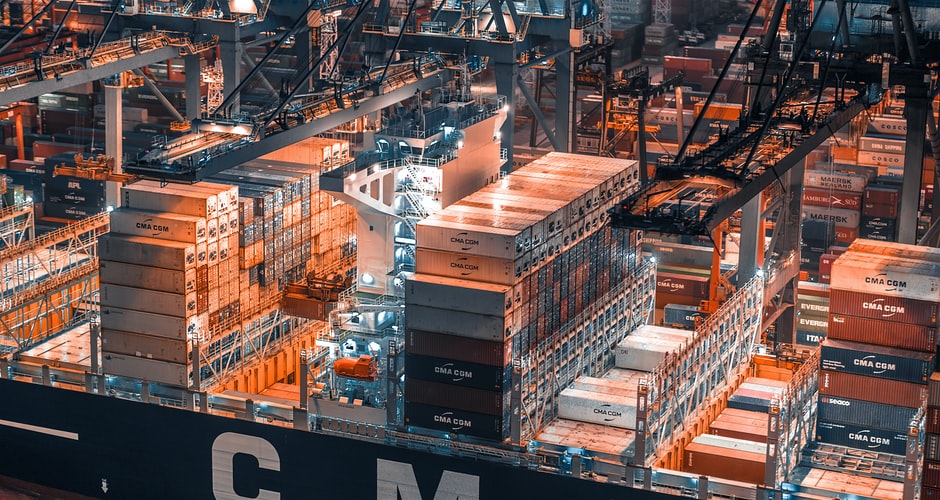 We advise you not to give priority to the factory that offers the lowest price, but to consider the issue comprehensively, taking into account all the details of cooperation offered by suppliers. China is famous not only for its low prices, but also for a large number of fraudulent schemes.
What do you get?
Based on the report provided, you will be able to decide which factory to entrust the production of your goods to.
You will receive a comparative analysis of samples, our recommendations on which Amazon products from China will be in demand and profitable, and the latest price lists of Chinese factories. And also – the confidence that the manufacturers represented have passed our strict legal control (which includes checking licences, certificates, and, if necessary, even a personal visit to the factory). We always try to get the best possible terms of cooperation for our clients.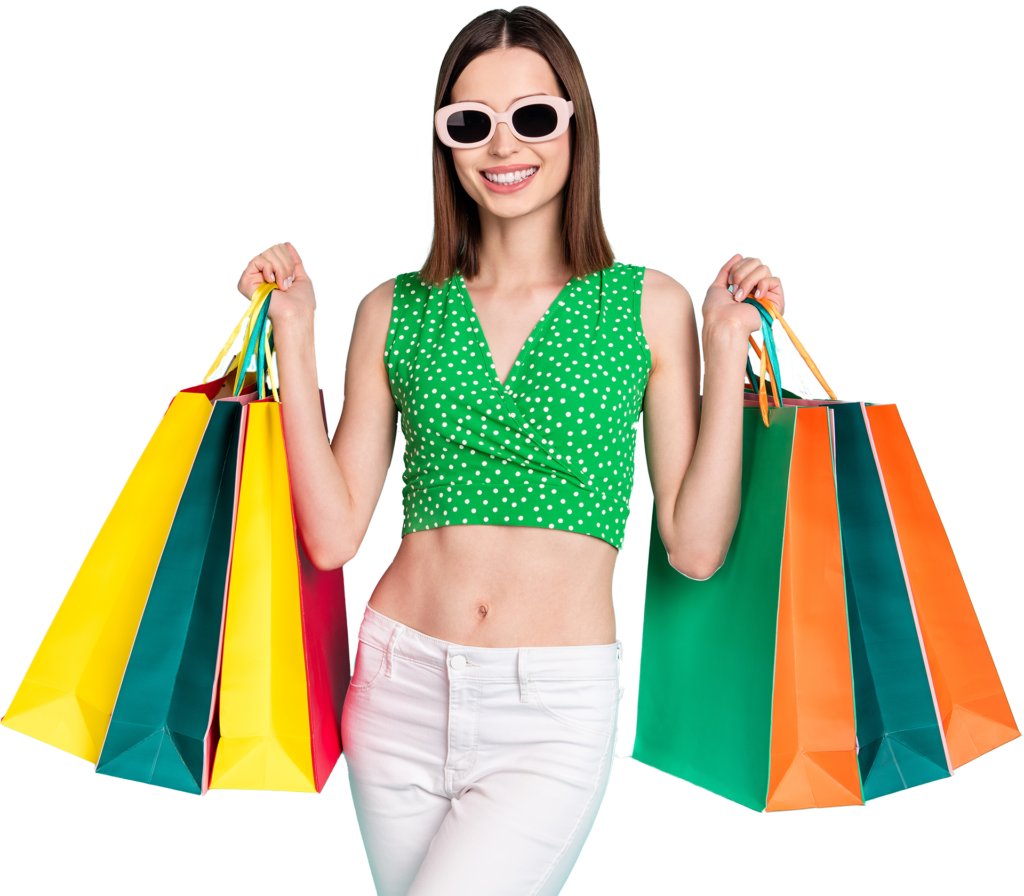 Important! All information obtained as a result of the service is your private property. We do not pass it on to other interested entrepreneurs.
We also advise you to learn more about the Factory Inspection and Product Inspection services if you are interested in maximum control over your production.