The service "Launching advertising campaigns on Amazon PPC" by Nexus
Set up → paid → PROFIT!
This is what Amazon Sponsored Product Ads looks like in a simplified version.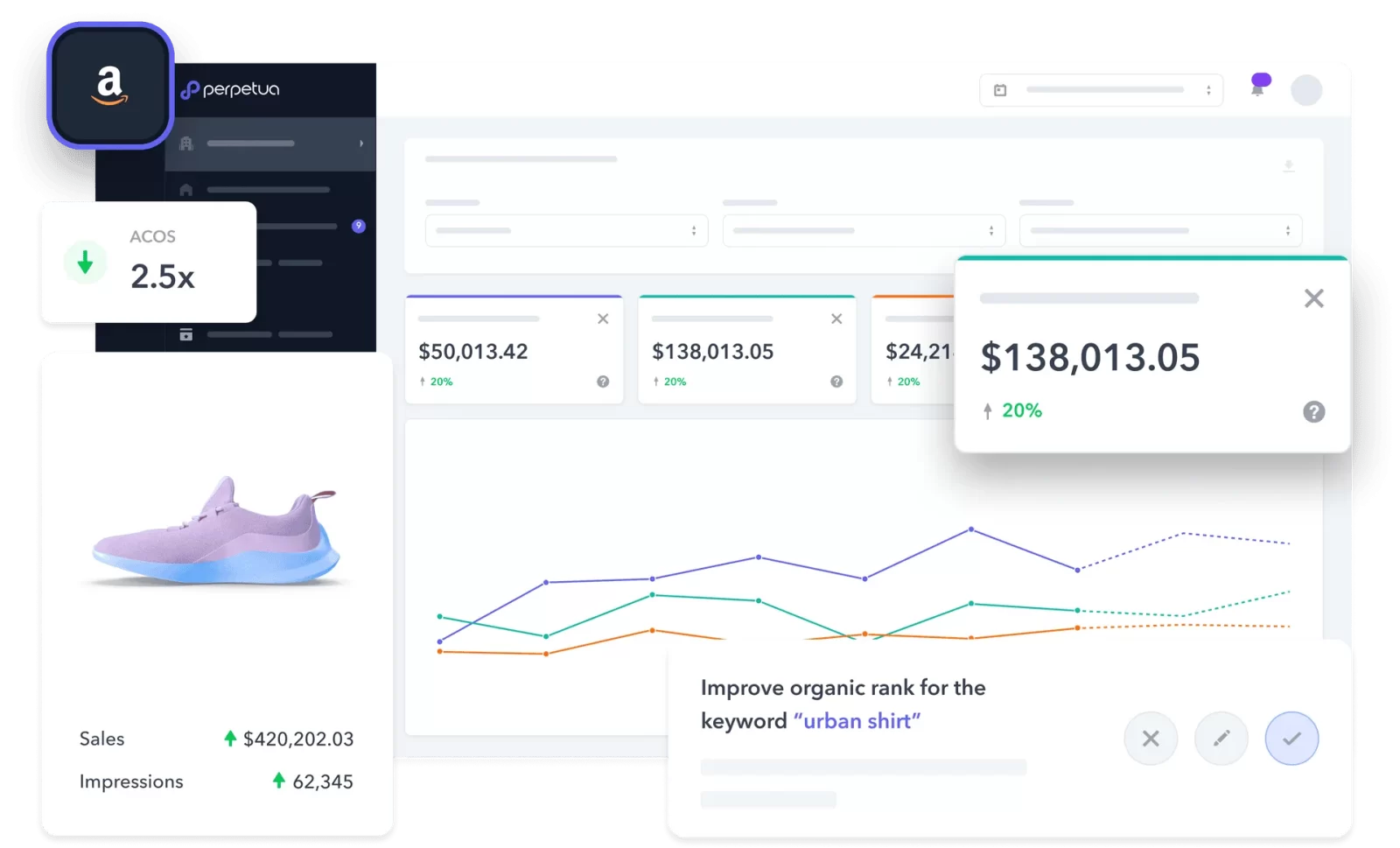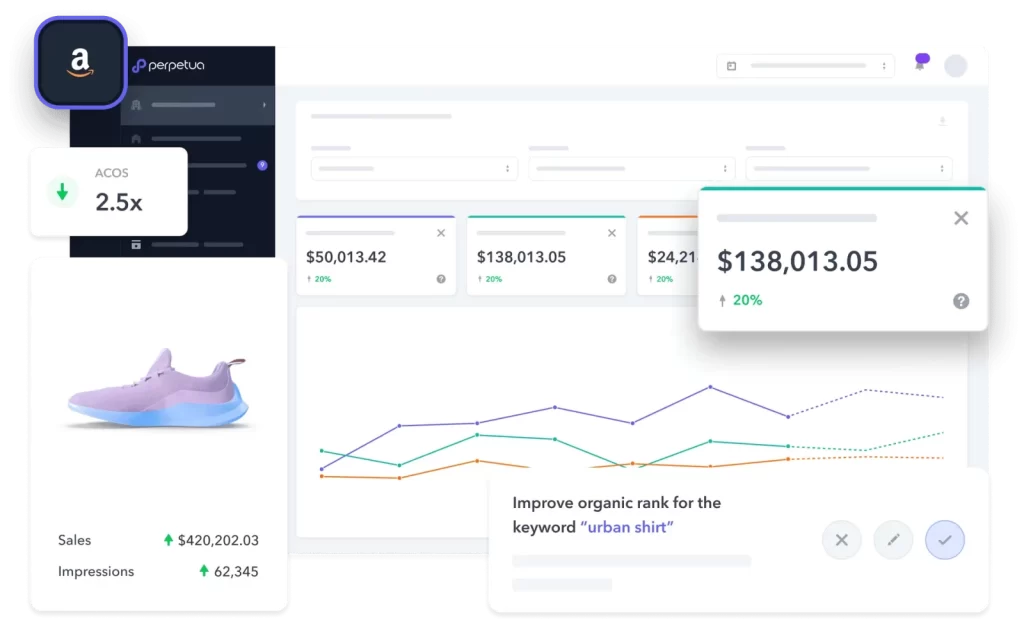 It's a great way to get instant results, used by both beginners who want to get their first sales and experienced sellers who need to increase their audience reach.
Sponsored Product Ads works on the PPC (pay-per-click) model, meaning you don't pay for a potential buyer to just see a picture. Your budget is spent only if an action is performed – a click on the ad that leads the person to the product page.
How much does advertising on Amazon cost and why is it worth using this method?
The main reason is to attract the attention of the audience at the initial stages of business development and receive orders from the first days of entering the marketplace (which is almost impossible to do organically).
More attention = first sales → getting feedback → adding products to email lists → increasing the seller's rating.
Thus, PPC advertising on Amazon also has a beneficial effect on organic performance, which will help you get customers from the Amazon search engine.
We recommend NOT using Sponsored Product Ads in only one case: if your products are already in the TOP of the marketplace. As for the cost, it is very flexible and can be adjusted to your budget. We can start with minimal amounts.
What is included in the service "Launching advertising campaigns on Amazon PPC"
Formation of SMART goals – measurable specific results. The goal of an RC can be to attract the first customers, increase the average check, reduce the cost of an attracted customer, etc.
Forecast of advertising budgets in your niche (based on geo/category/competition/goals, etc.), the timing of the PPC and expected results.
Creating an advertising concept and strategy. Determine the Amazon PPC model: it can be a flat (fixed) or competitive rate. In the latter case, we choose the optimal model for setting rates*. We also work on the marketing component: for example, sometimes it makes sense to reduce prices to get the first sales and increase customer loyalty.
Preparation of the test LCD (creation of layouts). Launch with further analysis and optimisation.
Management of the main company and reporting on the results.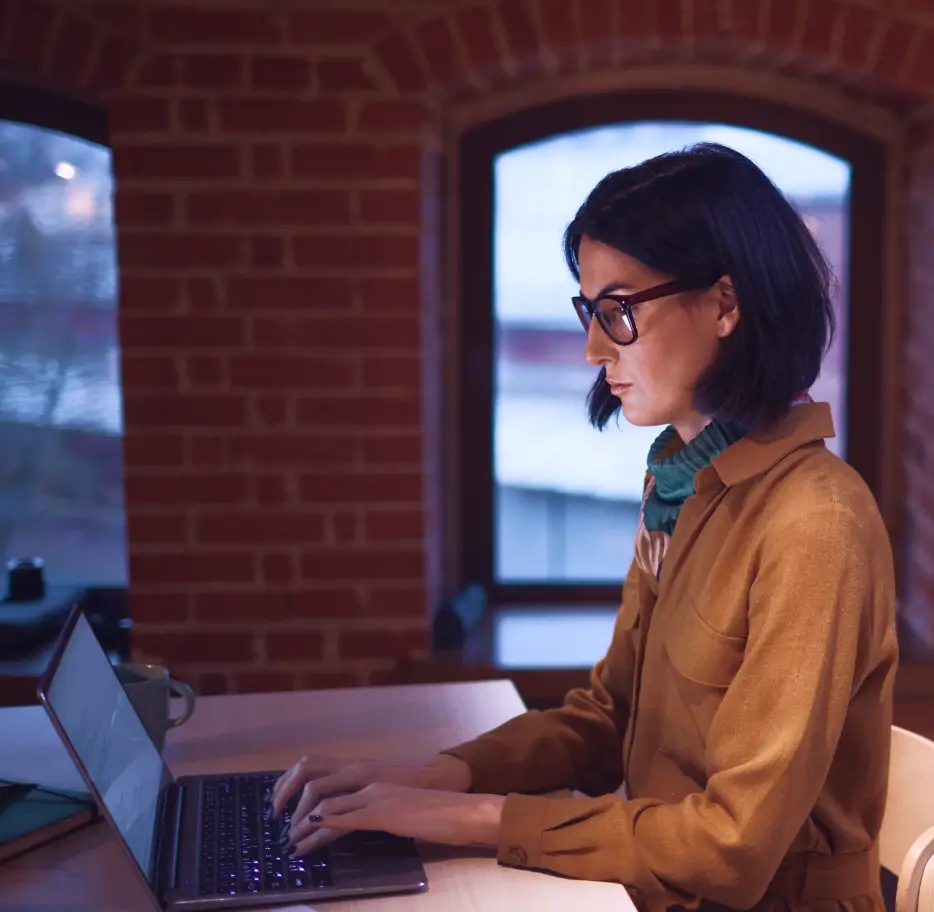 In fact, there are a lot of additional flexible settings in the Amazon Account. We don't see the point in describing all the nuances in this text. If you are interested in delving deeper into the topic, please contact our manager for advice on the service.
What do you get?
You get PROFIT (expressed in sales) from the very first days of the advertising campaign launch.
With the help of Amazon Sponsored Product Ads, we also influence brand awareness, store rankings on the marketplace, and organic traffic.
Tip. If you want to achieve sustainable results in product promotion, you should not give up paid advertising after the first successful launches. The secret of successful entrepreneurs on Amazon always looks like this:
Amazon contextual advertising + SEO = $$$