Account management and support service from Nexus
A service for those who value their time. An account manager will allow business owners to avoid drowning in routine tasks.
Unfortunately, owning a store on Amazon is not as rosy a fairy tale as it is described on the Internet. Like any other business, this type of entrepreneurship is associated with friction.
Stocks tend to run out just when you're planning to ship a large batch. Customers are often trying to make a return for unreasonable reasons. And Amazon itself likes to add fuel to the fire of business problems by forcing you to "cut the line" to technical support.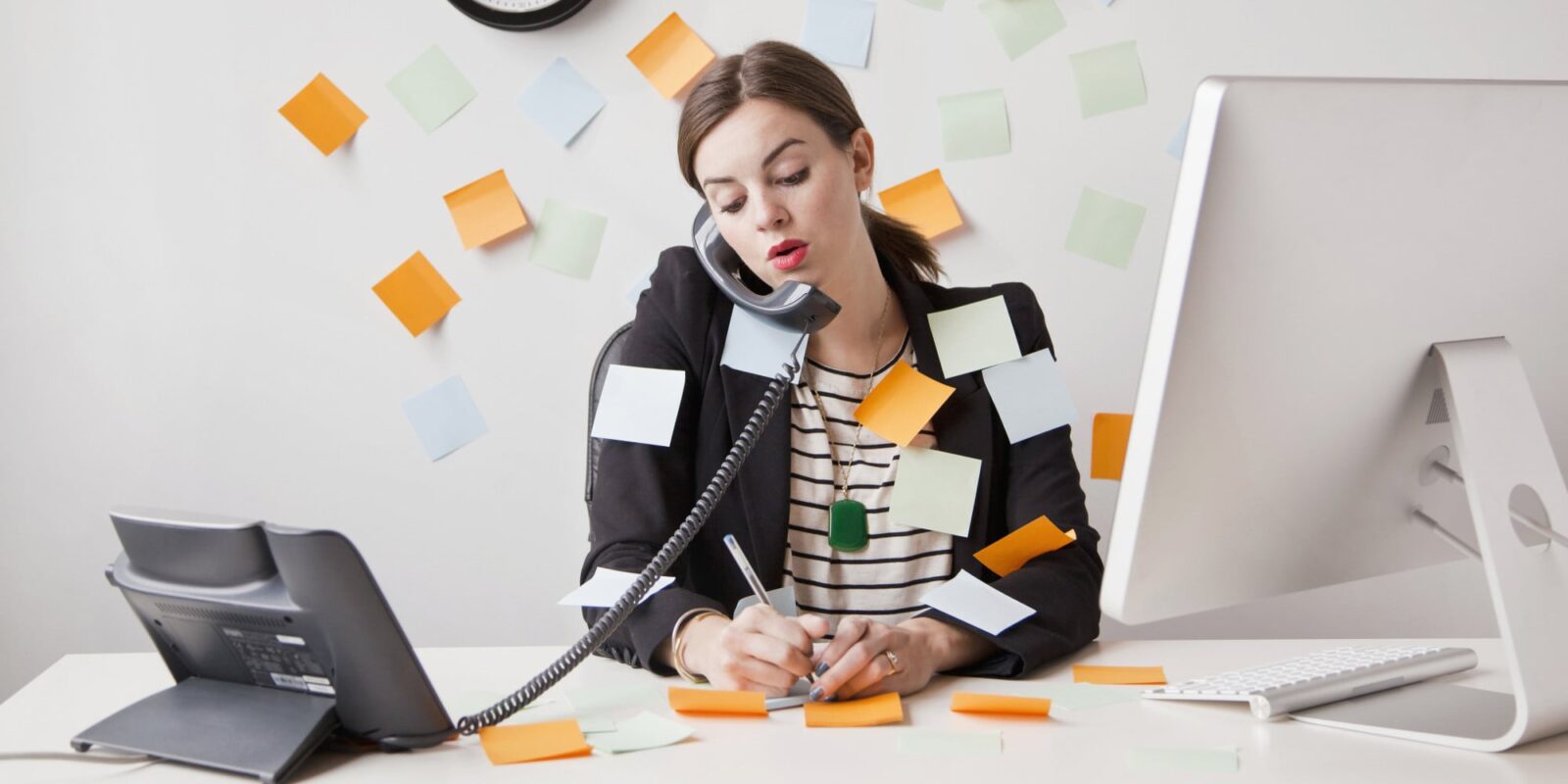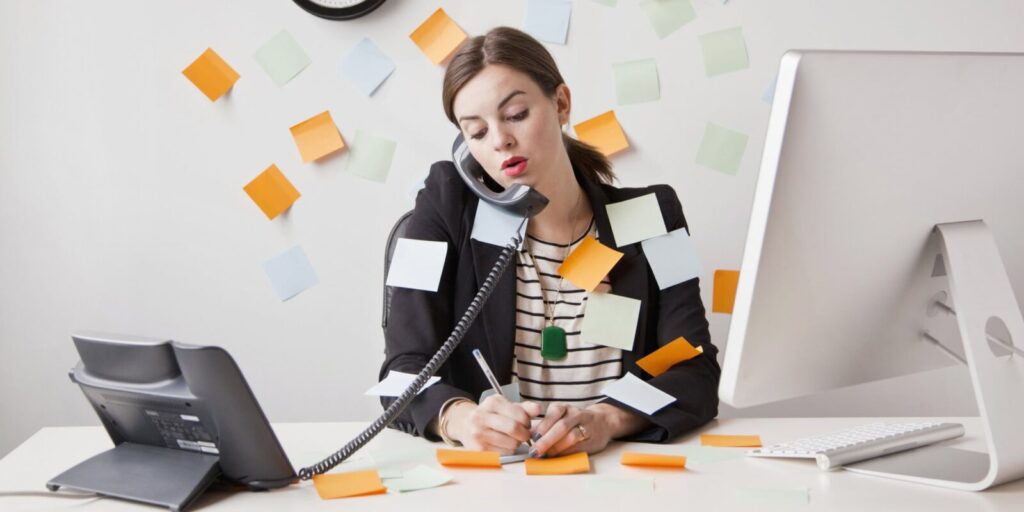 And all of this, according to the laws of meanness, happens at the same time and at the worst possible time.
There are only 2 ways to solve operational issues correctly:
1) Do them on your own and be in a working mode 24/7.
On the plus side, you are fully immersed in the project and have operational control over all processes.
On the downside, you lose time that could be spent on strategic planning for business development.
2) Transfer management to us.
One of the advantages is the ability to transfer all operational and urgent issues to professionals.
On the downside, there are additional costs, which are offset by the time you save.
What we offer as part of the Account service
We offer the best Nexus managers for outsourced cooperation (you don't need to hire this person in your company).
An online store manager will take care of all the worries associated with doing business on Amazon:
working with customers (processing and preventing returns, requesting feedback, answering questions);
resolving issues with Amazon support (account blocking, technical problems, receiving payments, etc.);
control of warehouse and prep centre balances, procurement planning;
communication with the manufacturer of the goods in China, clarification of disputes;
ensuring competent logistics and finding ways to reduce transport costs;
solving problems with the delivery of consignments to the warehouse (for example, if part of the goods is stuck in transit, an incomplete set is received, a defect is detected, the packaging is damaged, etc;)
ensuring organic growth (monitoring store statistics, optimising listings and keywords, analysing competitors).
You will be able to trust your manager as much as you trust yourself (and in some highly specialised matters even more).
We will become a reliable managing arm of your business and relieve you of routine tasks.
Important. Our specialists not only take over the management of the store, but also look for ways to increase profits.
For example, your manager will review competitors' listings, evaluate their product presentation, photo and video content, and reviews. They will analyse the needs of the market and the target audience, offer ideas for expanding the range, and much more.