How does one create a successful brand? What criteria can be used to measure its success and why is it so important?
Let's take a step-by-step look with practical instructions.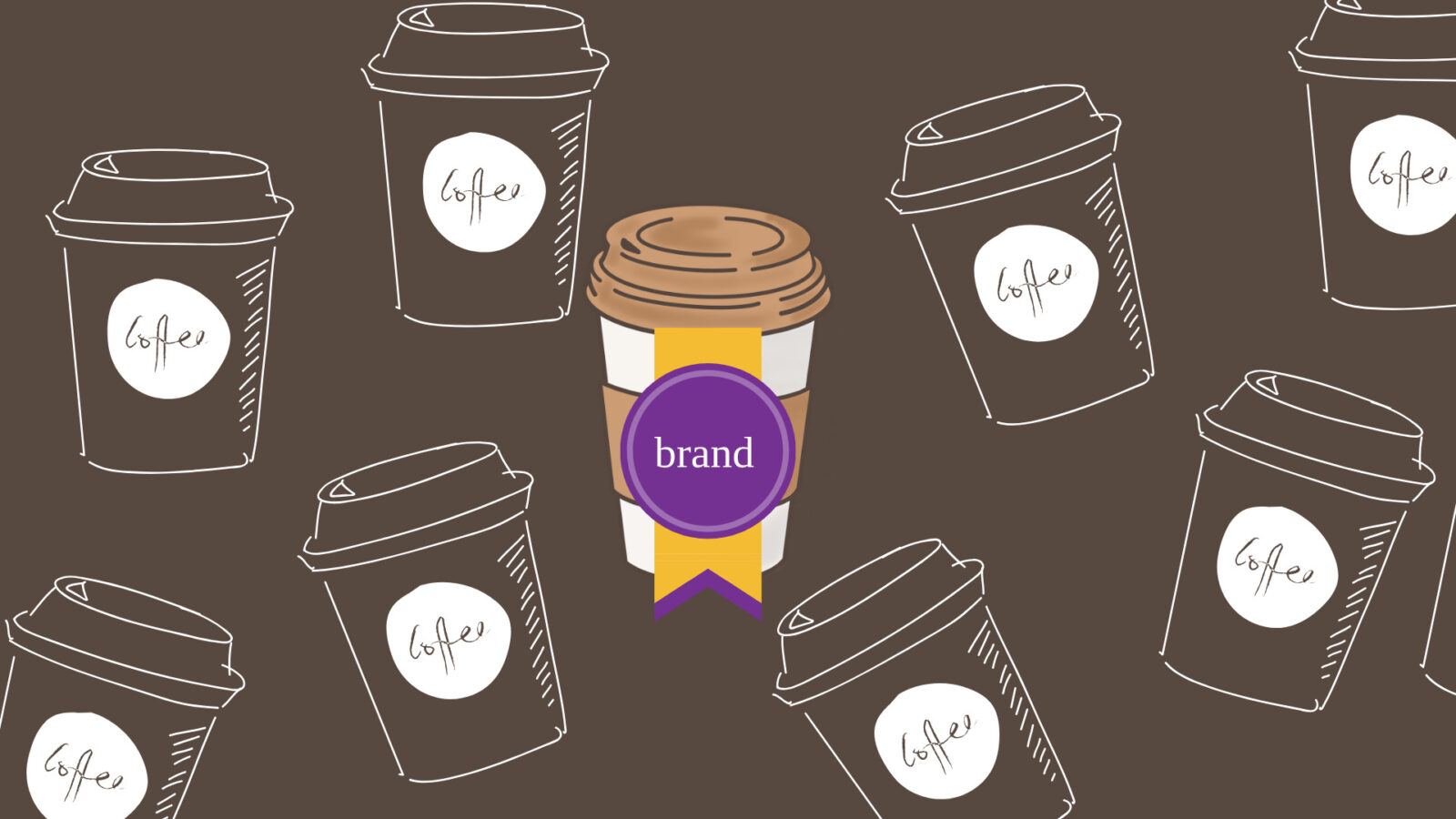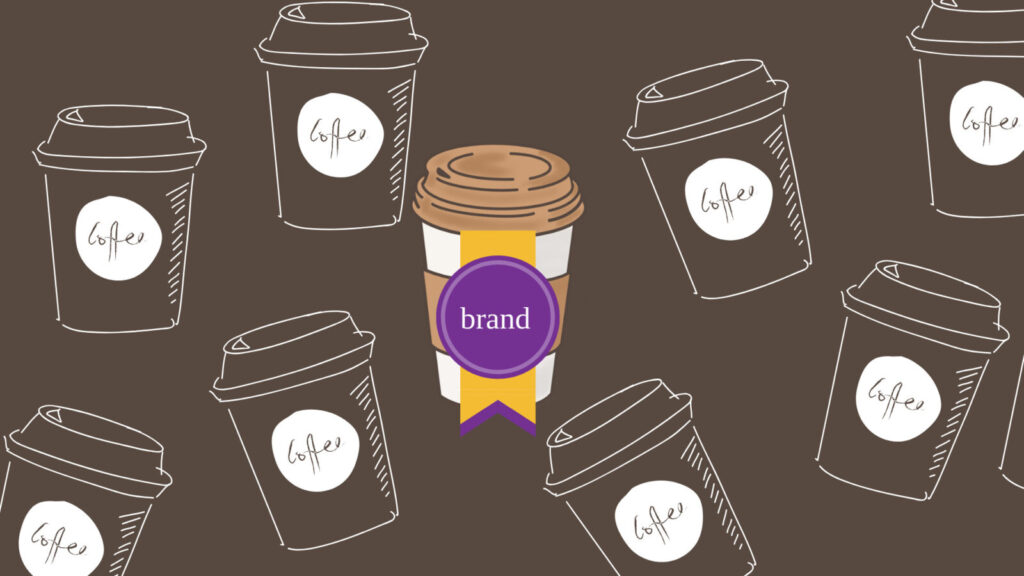 Many factors affect business profitability. But when a client comes to us with a question: "Why do I have so few sales?", the first thing we do is analyse their positioning and marketing strategy.
To answer the question about the importance of a strong brand, you don't need to look far for examples. What comes to your mind when we talk about the most appropriate soda for a New Year's Eve party? We'd be surprised if it's not Coca-Cola.
What watches do successful businessmen and millionaires wear? Of course, it could be an Apple Watch, but most likely a Rolex. And what kind of hairdryer does every third girl on the planet want? Xiaomi? No, Dyson is very firmly in the position of the world leader.
A brand is your intangible asset that affects literally every aspect of your business:
marketing costs (the stronger your positioning, the less you need to invest in promoting new product items);
sales and pricing (customers are more likely to buy from familiar companies, show more loyalty to them and are willing to overpay for a brand, identifying it with quality and/or an element of status);
relations with suppliers, counterparties, and contractors (a good reputation not only increases credibility but also helps to obtain better deal terms).
The list is endless, but the main conclusion is already clear: a strong brand = big profits. Let's figure out how to achieve this.
How to create your brand: a step-by-step guide
Go back to the examples we gave above. They clearly demonstrate that a brand is not just about recognisability or a bright logo. It's about the values and ideas that the company conveys. So the first thing you need to do is answer the following questions:
❓what message do you want to convey to your customers (what do you mean?);
❓what emotions should be associated with your product/company;
❓what is your unique value?
And only after such self-identification, it is advisable to start developing an identity, i.e. various well-known brand elements:
logo
slogan
colour scheme;
font.
fonts.
Usually, designers are responsible for creating an identity. But if you don't have the budget to hire a specialist yet, you can use free services (for example, Canva).
The next step is to develop a promotion strategy and marketing plan. At the same time, you should take a number of practical steps: register your brand on Amazon (or another marketplace), fill out the store (create photos, text descriptions of the product, etc.).
At this stage, you should get answers to the following questions:
how will I beat the competition?
who are my customers, what problems will I solve with my product?
what tone of voice to choose to communicate with the audience;
how to position my company in general and individual products in particular.
Once you have the answers, you can create a specific strategy for promoting your business. Choose relevant platforms for advertising (social media or search engines), write a content plan (scripts/ideas for texts/photos/videos), create advertising creatives that will generate traffic to your target audience, etc.
Helium 10 will help you analyse competitors on Amazon. And we recommend Marmalead for working with the Etsy marketplace.
5 tips for beginners to strengthen their positions on the Internet
1. Use the current trends of rebuilding from competitors. The best quality and dumping are, of course, good. But if you dig deeper into the analysis of your target audience, you can find deeper motives and distinguish your company from hundreds of others.
For example: instead of selling ordinary pet accessories, you can focus on products made from recycled materials, attracting the attention of owners who care about the health of the planet.
2. Use all available channels to communicate with your audience. It's not just about a Facebook or Instagram page.
For example: if you sell health and fitness products, create a YouTube blog with training and nutrition tips.
3. Pay attention to the logo. It is a key element of recognition. The logo does not have to be expensive, beautiful, or perfect. Its main tasks are to attract attention and be remembered.
For example: for a toy brand, you can use a child's drawing. Funny and crooked, it will stand out against the perfect pictures of competitors.
4. Connect emotional hooks. Tell a story about what inspired you to start your company, share the difficulties you overcame on the way to success.
The book Delivering Happiness explains how to build a successful brand very well. In fact, the book itself is a vivid example of a good brand strategy.
5. Surprise your customers. For example: make the unpacking process an interesting event, add gifts to orders, give sudden discounts.
Launching and managing a brand is a long process. It's important to be ready to adapt your strategies in line with market changes and customer requirements.
We will be happy to become a reliable partner on this path. We provide a full range of services: registering your own brand, promoting it on Amazon and Etsy, creating a Shopify store, resolving legal issues, and much more.