One of the most difficult and painful issues for those who have decided to do business with China is finding a supplier. If you've already "asked around", you've probably heard of dozens of fraudulent schemes: factories raise prices after the first shipment, send goods of inadequate quality, and the most cunning invite you to visit a fictitious production facility to receive huge amounts of advance payment.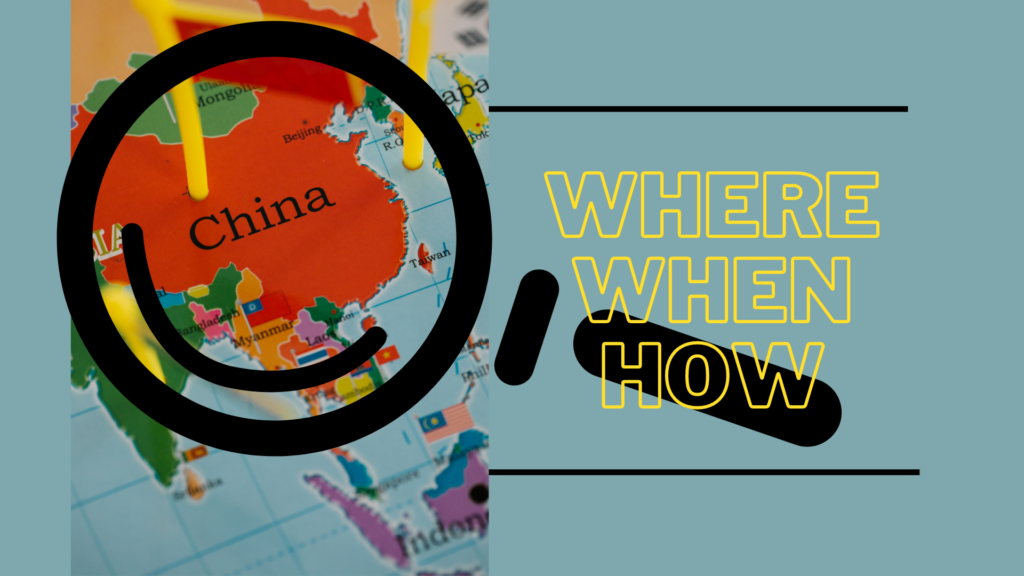 However, everything is not so scary if you approach the issue in detail and use our recommendations. Read the article to the end – we will reveal many "inside" secrets of HOW and WHERE to find an honest partner with whom it is profitable to do business.
Categories of suppliers
All suppliers from China can be divided into three groups:
1. Producers of goods.
2. Trade companies (wholesalers, distributors) – those who are not directly producers, but have established contact with plants/factories and can provide a wider range of products and competent support.
3. Traders – agencies or individuals who become an intermediate trading link. They often buy from trading companies, setting their own margins.
At first glance, cooperating with traders is a losing proposition. However, there are some advantages to consider: they may have experience in specific products and markets, and they can take care of all the arrangements, production and logistics.
It is important to understand that manufacturers/wholesalers are not always interested in shipping small batches. Therefore, they may refuse to provide the service or quote a price that makes the buyer "merge" on their own. Often, you should not expect large market players to be overly helpful and willing to help if you do not provide them with million-dollar contracts.
How to find a MANUFACTURER, not an intermediary in China. But is it worth it?
Of course, direct manufacturers will provide you with lower purchase prices and the ability to change product specifications to meet your business needs. However, you should also consider the disadvantages of working with this category of suppliers:
high minimum order quantity (MOQ) – the minimum order volume;
limited assortment;
the possibility of transferring your order to another factory, due to the low level of interest in its execution;
poor logistics, difficulties in communication (weak customer service).
Many producers do not have import and export licences, which means they can only sell on the domestic market.
Therefore, working directly with the manufacturer is only beneficial when purchasing containerised consignments of one product group. At the same time, export-import companies can provide a large assortment with a low MOQ, which is suitable for frequent purchases of various products.
Where to look for suppliers in China?
One of the most popular methods you've probably heard of is searching on Alibaba.com/1688.com/Taobao.com. These are the most popular and well-publicised websites that offer goods from both manufacturers and wholesalers.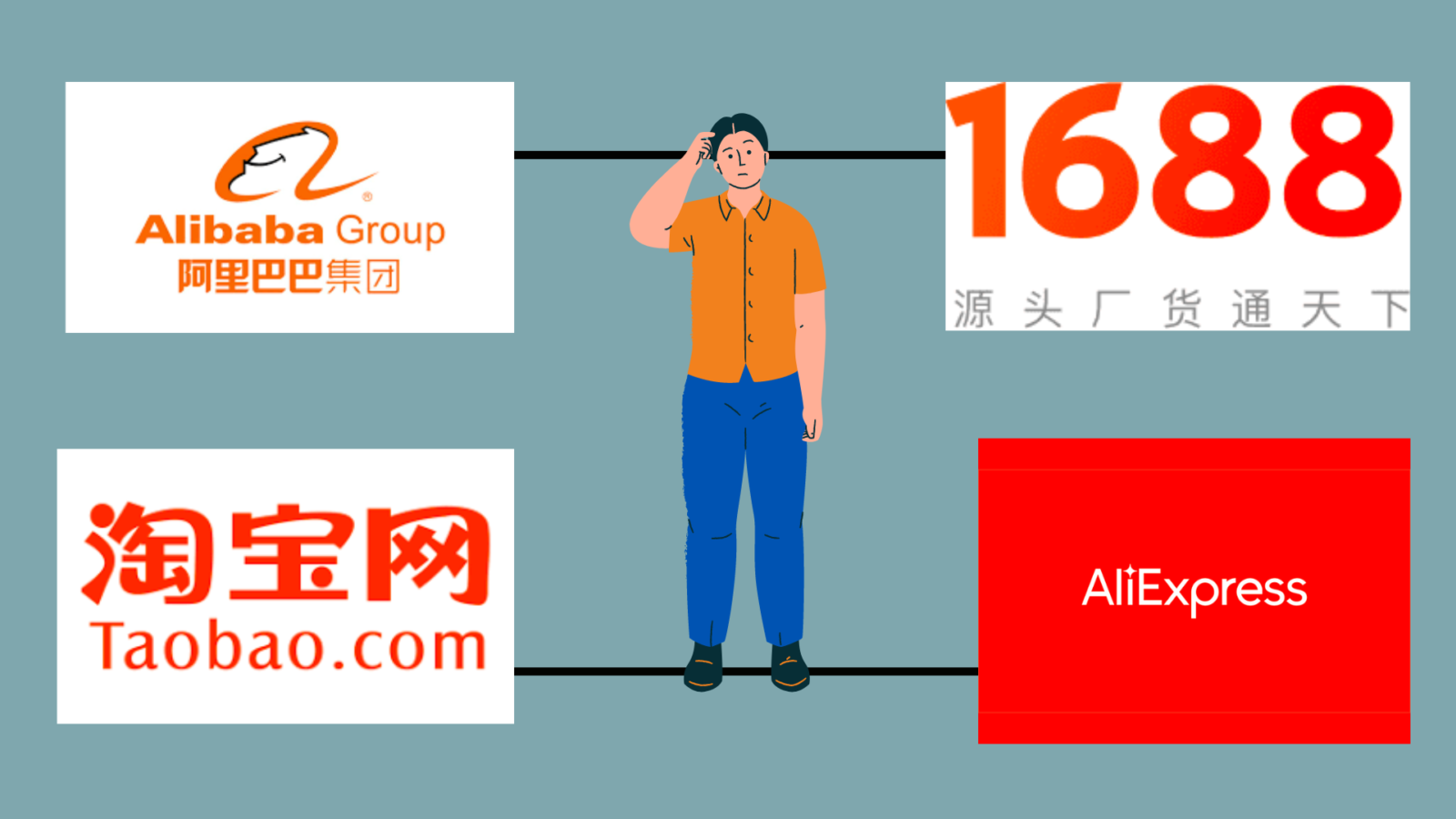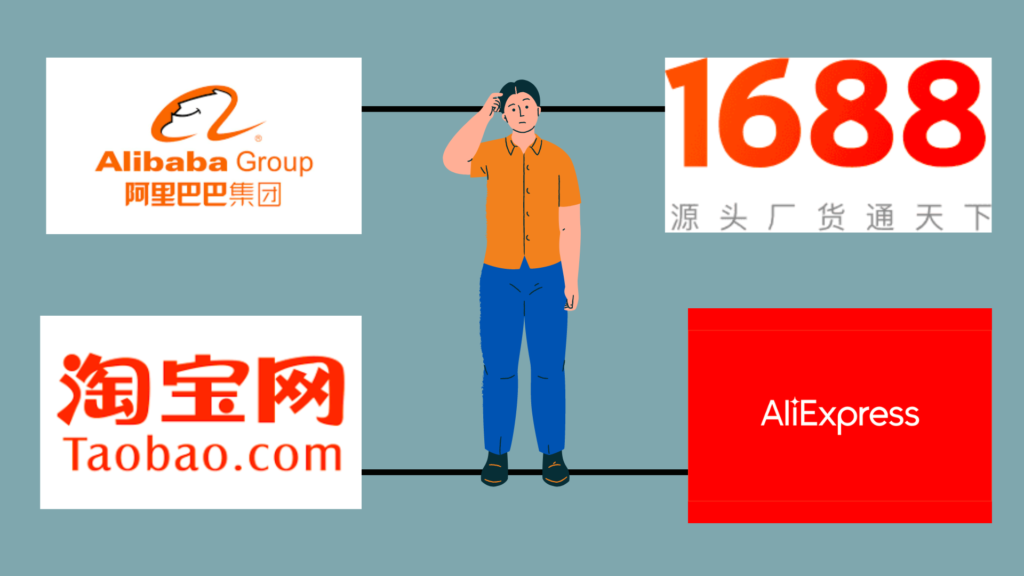 However, there are other resources that are equally good, but not as well known:
In order to determine whether a seller is a good one or not, we recommend studying their profile: read reviews about the company, analyse the time they have been on the market and the number of transactions, and whether the factory has been inspected.
If you have the opportunity, we recommend attending multi-industry exhibitions and annual fairs in China. This is a very effective way to meet factory representatives, see the goods in person and discuss options for cooperation.
Basic rules of verification
To avoid fraud and unpleasant situations when working with factories in China, follow the basic rules of verification. They are the same for both online communication and personal communication with a potential manufacturer.
Ask for the most important documentation right away. In particular, a tax registration certificate (税务登记证 Shuìwù dēngjì zhèng) and a quality certificate (质量证书 Zhìliàng zhèngshū).
Learn about the export licence.
Check the company for transparency: website, contact details, addresses and other information available on Google.
Find out if you have a bank account, as the possibility of paying only through Western Union is a very bad sign.
Evaluate the contactability: the speed of responses, the manager's willingness to help with your issue, etc.
Discuss technical issues: production capacity, lead times and shipments, minimum volumes, quality control.
whois.domaintools.com is a very useful website that will show you the registration data of domain name owners. You can use it to find out how long ago the vendor's store was created and whether you can trust it.
Services from Nexus
In this article, we have described the main areas of sourcing. However, only professionals with experience know all the nuances and can conduct a specialised audit and live inspection of a factory in China to provide you with guarantees of successful cooperation. Therefore, we advise you to read more about our service "Finding a manufacturer in China and ordering samples". We also have databases of suppliers from other countries: South Korea, Saudi Arabia, Taiwan.