Here are the main advantages and disadvantages of payment methods on Shopify.
Important! The platform is constantly updating and supplementing the list of available payment options, so before making the final choice, we recommend checking the official Shopify website for the latest data.
Shopify secrets. Payment methods and their differences
The Shopify platform offers a rich and extremely diverse selection of payment systems. Customers can pay for their purchases with Visa, MasterCard, American Express, Apple and Google Pay, as well as through integrated PayPal, Stripe, Amazon Pay, and other services.
Depending on your location and audience, Shopify can support various alternative methods: payment through online aggregators, club cards, cryptocurrencies, etc.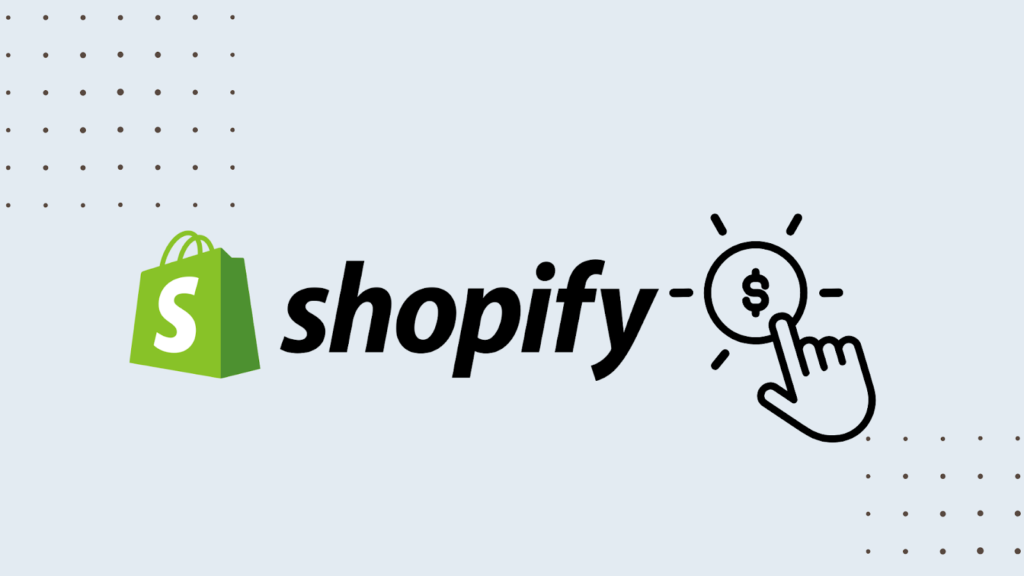 In addition, you can also integrate third-party banking or connect custom payment gateways (for example, PrivatBank for Ukrainian sellers) in the Shopify store settings. Manual configuration is also possible (suitable for payments via invoices or cash on delivery).
The main differences between all of the above methods include transaction times and fees for depositing/withdrawing/currency conversion.
Therefore, we won't say for sure which is the best payment method. However, we will analyse the 4 most common options for receiving funds to make your choice easier.
Shopify Payments
It is a built-in payment system developed by Shopify for its users, allowing online entrepreneurs to accept payments from customers directly on their websites.
Advantages:
Platform integration. Shopify Payments is the official payment method of Shopify, which makes it easy to set up and use.
Low fees (compared to some external payment providers).
Convenience for customers. Allows users to pay for orders without leaving the site, which helps to increase conversion and improves their loyalty.
Automatic payments. Shopify Payments automatically transfers money from sales to the store owner, without the need to manually process transactions.
Disadvantages:
Not available in all countries, which can be a problem for stores with an international audience.
PayPal
One of the most famous and widely used online payment systems. Available in 200+ countries.
Advantages:
Popularity and high level of trust.
Security. PayPal uses modern encryption and authentication methods to protect personal data and user funds.
Easy integration + account management from the mobile application + various tools for optimising the payment infrastructure.
Disadvantages:
Commissions. Sometimes these are very significant amounts. They are charged for each transaction.
Delays in payment. The system can hold money in your account for several days, which can affect the liquidity of the online store.
Stripe
A convenient payment platform with a wide range of tools and APIs for business.
Advantages:
Transparent pricing. Stripe provides transparent information about its fees and rates.
The availability of many tools for analysis and reporting.
Disadvantages:
Not integrated. To use Stripe on Shopify, you will have to set it up manually, which may require additional effort.
Third-party payment providers
The main advantages are choice and flexibility. Shopify offers more than 100 payment system aggregators, among which you will find a good solution for your goals.
The disadvantages include additional fees and possible integration complexity.
Conclusion
Different customers prefer different payment methods. Some may only use credit or debit cards, while others would prefer PayPal, Apple Pay, Google Pay, bank transfers, or alternative methods. Give your customers the opportunity to choose how best to pay for the goods, and you are guaranteed to increase their loyalty. It also helps to fight abandoned carts, increases conversion rates and builds brand trust.