Branding service from Nexus
The power of quality branding can be described in one simple example:
What kind of soda will be on your New Year's table and why Coca-Cola?
Many people think that branding is about a beautiful logo or catchy slogan. This is partly true, but the RIGHT branding is about the emotions that your client will receive, about recognition, about the mission of your company, what value it brings, how it differs from competitors.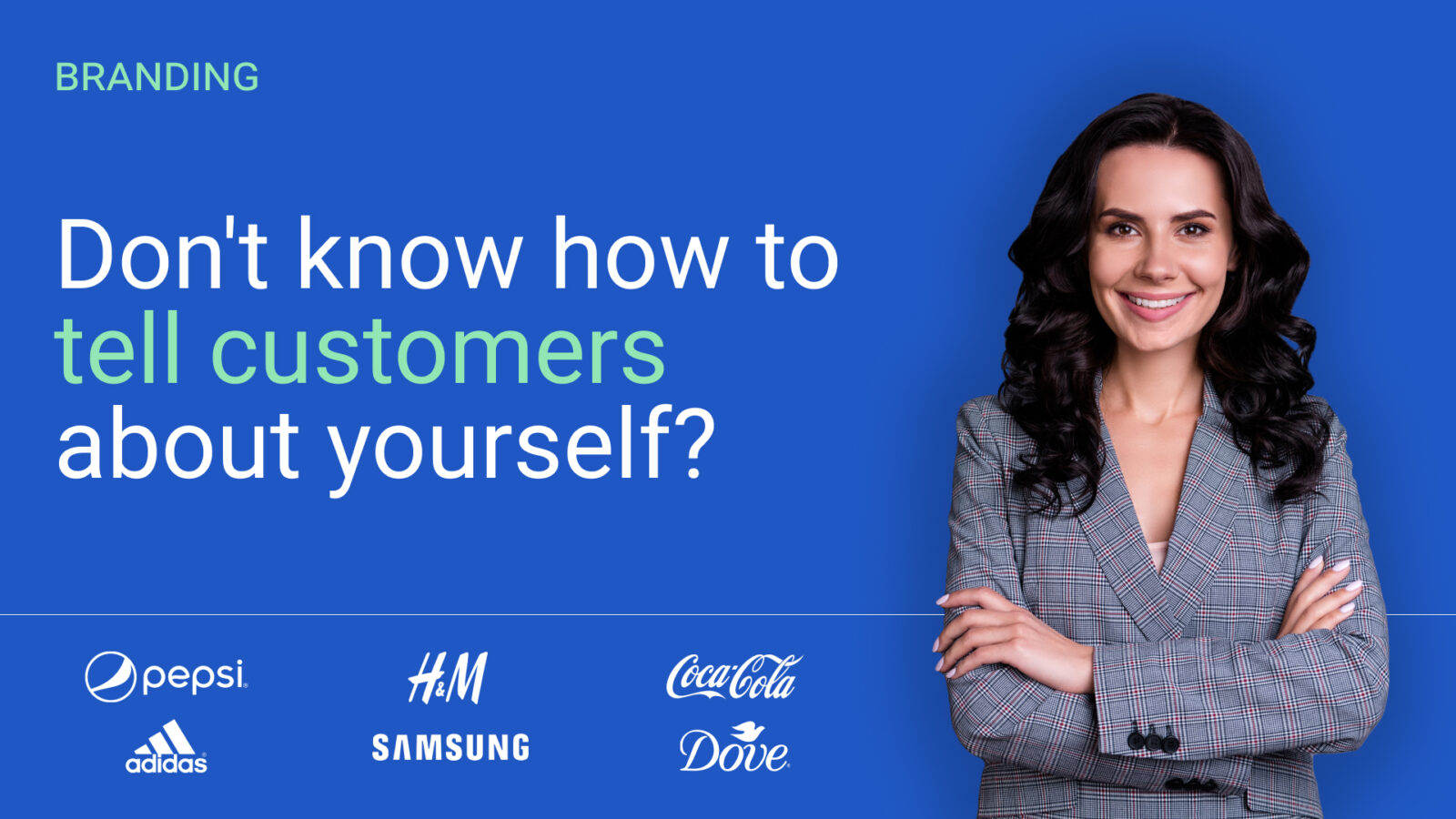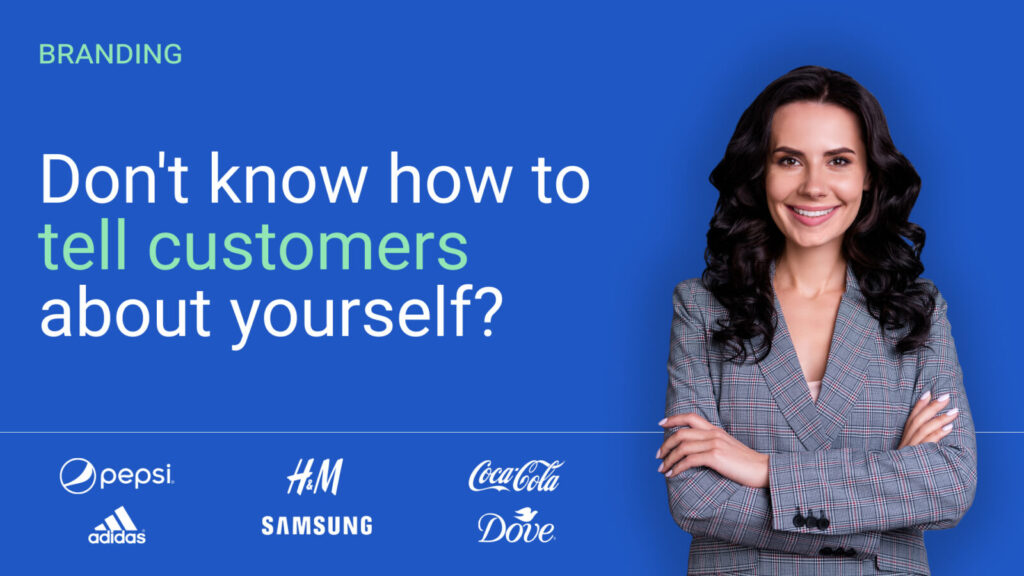 We will help you build a strong company brand
We offer a comprehensive service that will give you a holistic view of the company's development, positioning and promotion. This includes:
1. A detailed analysis of the target audience: drawing up a portrait of a potential customer, identifying the needs that your product will meet, assessing behavioural factors during the purchase.
2. Create a unique selling proposition (USP). A USP allows you to stand out from the competition and offer your customers profitable cooperation. Your product becomes irreplaceable and in demand.
3. Developing the idea of positioning, product values, and the company's mission.
4. Naming is the creation of a catchy name that is easy to remember and recognisable.
5. Identity: creation of corporate identity, selection of corporate colours and fonts, logo design, packaging and label concept, compilation of a brand book, adaptation of design to advertising media.
What do you get?
As a result, you will get a fully "packaged" company, both in terms of identity (graphic elements) and mental perception by the client (creating a positive image of you in his head).Based on this, you will be able to build a reputation, form a marketing promotion strategy and stand out from the competition.
In order to order branding, you can use the feedback form below or any other convenient way. You can find our phone number and messenger numbers in the Contacts section.