Service "Obtaining a VAT number" from Nexus
If you plan to carry out taxable transactions in European countries, you need a VAT number.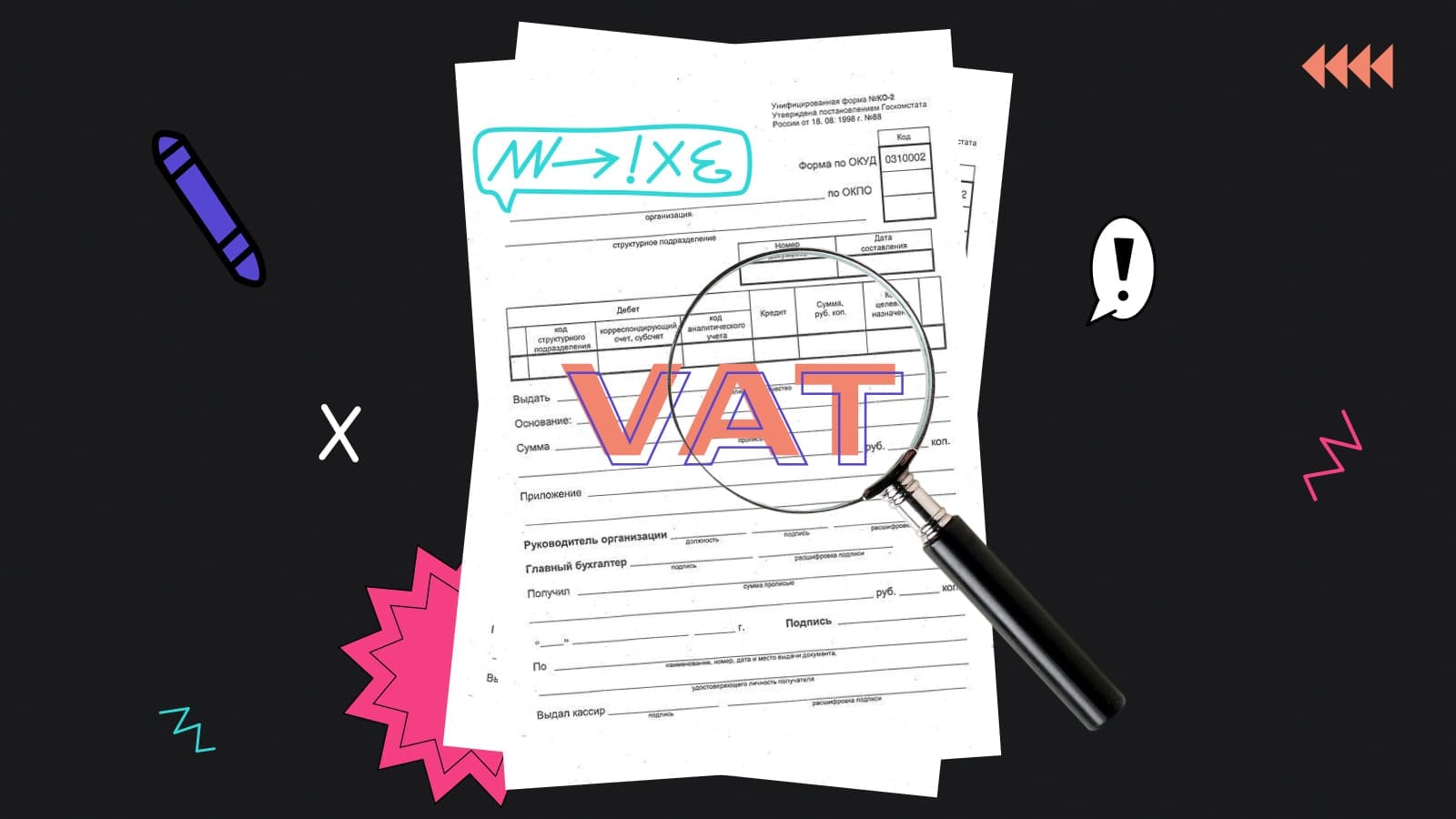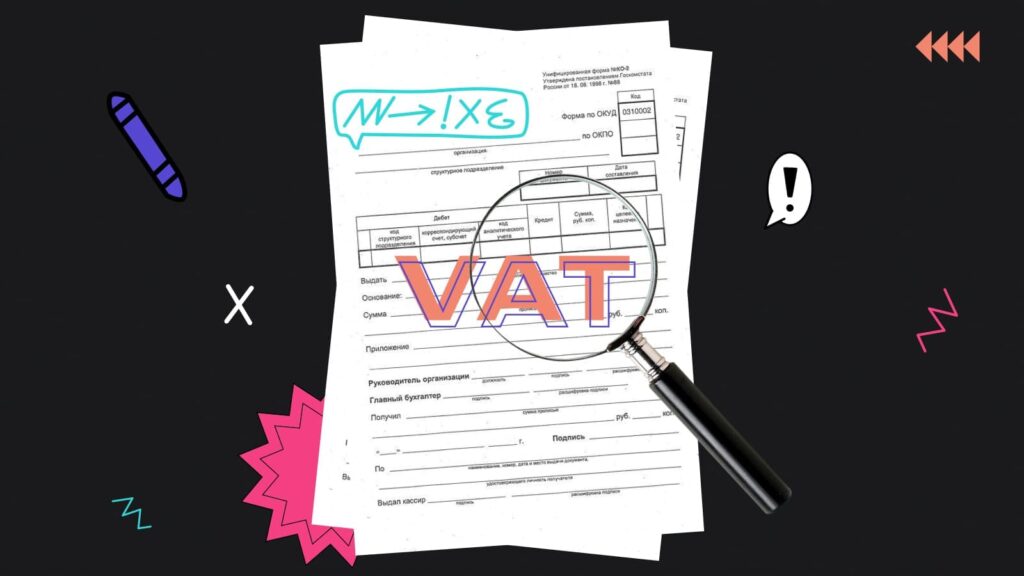 Brief information note
VAT is an identifier used in countries whose tax system includes a value added tax. It stands for Value Added Tax, but has different abbreviations in different jurisdictions (IVA in Spain, DPH in the Czech Republic, etc.).
The rate of this tax ranges from 17% to 25% and varies depending on the legislative norms of each state.
When is VAT usually required?
You import goods into the EU.
You place goods in warehouses in the EU
You have sold goods or provided services in the EU for an amount exceeding the established limit.
We provide a full range of advisory and legal services:
collecting and preparing a package of documents;
submissions to regulatory authorities;
control of the process until you receive a confirmation document on the assignment of a unique VAT ID;
registration in VIES (a centralised registry system that allows tax authorities in different countries to exchange data) – this is necessary if your business is a B2B business;
apostillation (if necessary).
We work with all jurisdictions. We also provide tax planning (including assistance in obtaining the right to deduct VAT) and accounting support (timely submission of reports).
Required documents
You can get VAT remotely, i.e. without leaving the country.
As for the package of documents, you will need the standard minimum:
information on planned transactions,
information about the company (name, date/place of registration, list of activities by KVED),
data on the tax residence of the owner/co-owners and partners, information on the amount of the planned annual turnover.
With our help, you will receive a VAT number as soon as possible (up to 4 weeks). We guarantee a personal approach and a high-quality solution to your problem.
Contact us for more detailed advice on this issue.