Unfortunately, you will not be able to do this directly to an account in Mono, Privat (or any other Ukrainian bank). You will need an international credit card number to make such transactions.
Moreover, Amazon doesn't allow withdrawals to PayPal and doesn't work with similar online payment systems in principle. Therefore, Ukrainian sellers do not have many available options.
Below, we will tell you how to withdraw money from your Amazon account using Pioneer and Wise.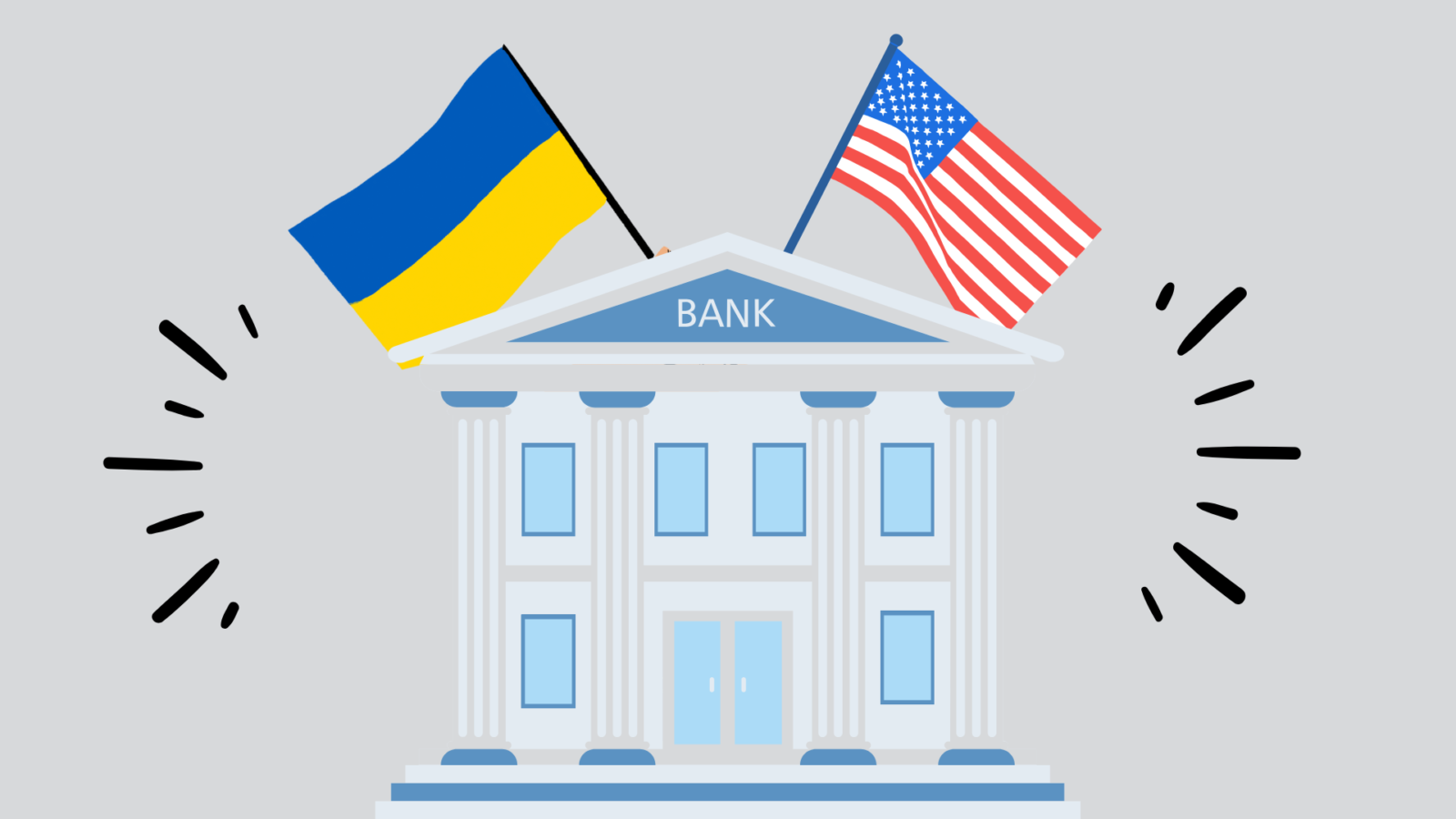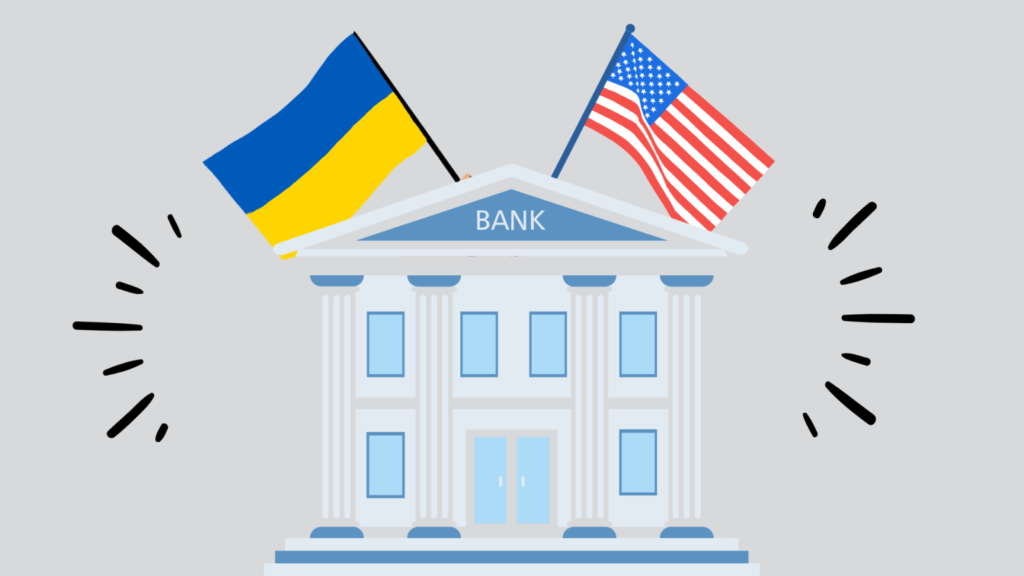 Registration in Payoneer and features of using this payment system
Payoneer is one of the world's most famous systems for receiving and transferring payments. According to the main page of the website, it has 5 million users. It works with 70 currencies and is represented in 190 countries.
The Payoneer system is powered by Mastercard, so you can not only easily withdraw money from your card at a currency terminal, but also pay for purchases without any problems.
You do not need to order a physical card, just open an account.
But most importantly, Pioneer allows you to receive payments from Amazon and other marketplaces (eBay, Walmart, Wish, etc.). Moreover, you can consolidate income from different sources on one account.
Read more about the terms of use on the official website: business → get paid by platforms section.
You can withdraw earned funds from Payoneer to a local Ukrainian account (both in hryvnia and dollars).
Registration in Wise and the specifics of using this payment system
TransferWise allows you to open a multi-currency account for various transactions. This means you can easily accept payments in dollars or euros and convert them.
The system operates in 70 countries and forty currencies. It allows you to receive interest on the account balance (the rate is 3.19% at the time of writing, relevant for individuals). It also promises easy withdrawals from Amazon or Stripe (but only in 9 currencies).
The main feature of this payment system is that in order to access the services, you will need to pass a tax audit (confirm that you are not a US taxpayer).
Setting up Amazon: withdrawing money and adding a new bank account
Like all other operations, you can set up withdrawals in your Seller Central account:
Go to the Settings section.
Look for "Bank Accounts" or "Payment Methods".
Enter the details: account number and bank details that will be required from you. For example, a BIC or IBAN to receive money in euros, a 9-digit ACH number for transfers from the US, etc.
Click "Submit" and you're done. Not only do you know how to withdraw money from Amazon, but you've also added a new way to receive payments to the system.
From now on, you will receive payments according to the settings you specified. Usually, payments are made at a certain frequency, such as daily, weekly, or monthly, depending on your choice.
Please note that Amazon may withhold certain fees and charges when processing payouts, and these may vary depending on your activity on the platform. For more information and advice on setting up payouts, we recommend contacting support or visiting the Seller Help section of the Amazon website.
_________________
We would like to remind you that if you have any difficulties with registering a foreign bank account or have any questions regarding the taxation of foreign economic activity, you can always contact our lawyer for a free consultation.