In general, the impact of negative reviews on the rating is difficult to overestimate. Therefore, as soon as you see a low rating, you need to take action. And don't panic. After all, even if your product is the best in the world, there will be a buyer who does not appreciate its benefits.
In addition, a 5-star rating may seem suspicious (after all, we all subconsciously know that nothing in the world is perfect). So try to keep it at 4.3-4.7 – this is enough for customers to trust you and feel comfortable placing an order.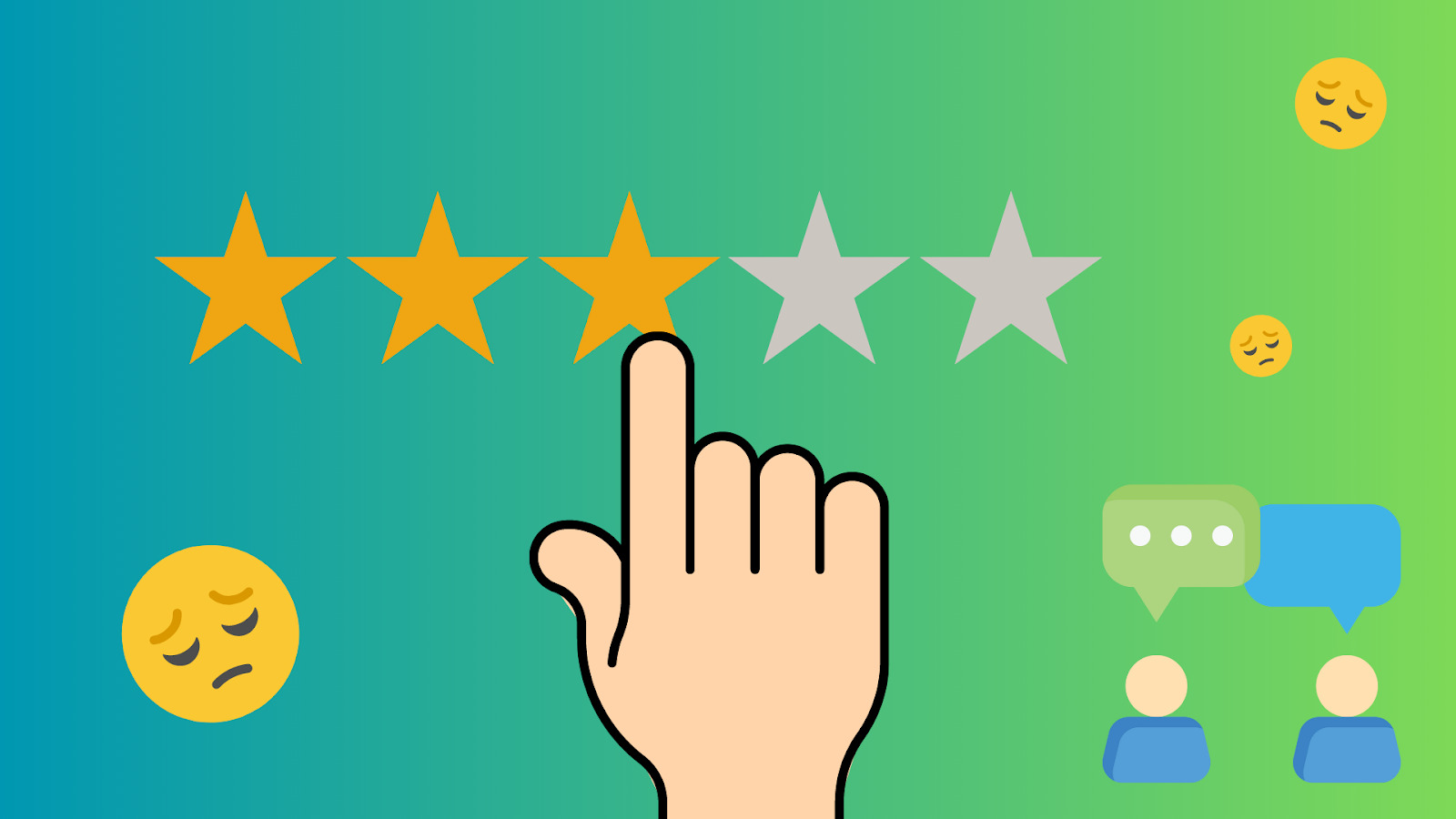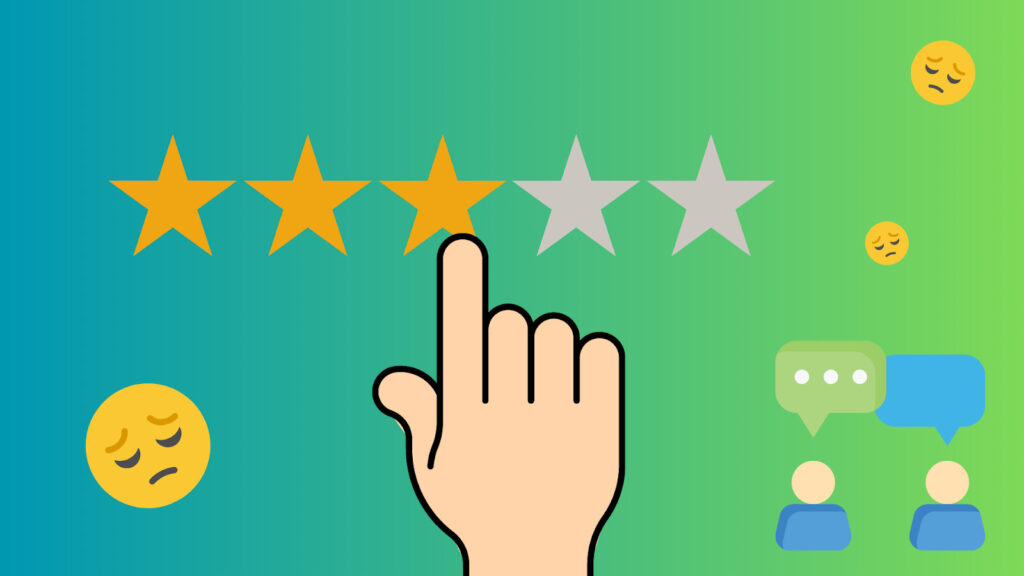 Example. You've received a bad review on Amazon. What should you do?
Reply to the customer's comment. Express your regret and offer a solution if possible. This can help the customer change their mind and show other potential customers that you care about their interests.
Correct mistakes. If the review points out specific issues with the product or service, fix them and make sure they don't happen again in the future.
Ask to update the review. If you were able to solve the problem, ask the customer to update their review and share their new experience.
Take into account mistakes. Use the feedback to improve the product (or service if you received negative feedback on the seller, not the product) to make sure future customers don't face the same issues.
3 techniques to help change a customer's negative opinion into a positive one
Write an official response on behalf of the director or business owner. This will be much more effective than a template phrase like "we're sorry". Let the client feel that their opinion is so important that the owner himself postponed important matters and "took this matter under personal control".
Try to find out the details of the negative feedback in private messages (do not start proving the absence of guilt in the comments and, moreover, do not provoke discussions).
Offer something to make amends. A promo code for a friend/gift for a future purchase/discount. It's also better to do this in person, not in a public space. Because there is a high risk that some unscrupulous customers will also want to get something from you for free.
In fact, working with Amazon reviews is a great art. And sometimes you may need professional help to fix a critical situation. Our team is ready to help you not only in getting positive comments, but also in a number of other issues related to promotion, marketing, and doing business.