How can you start a successful online business with just $300 and reach $1,500 in income in just one month? We are not going to tell you, of course. However, this is exactly the kind of information that those who search for "profitable Amazon strategies" on the Internet are looking for.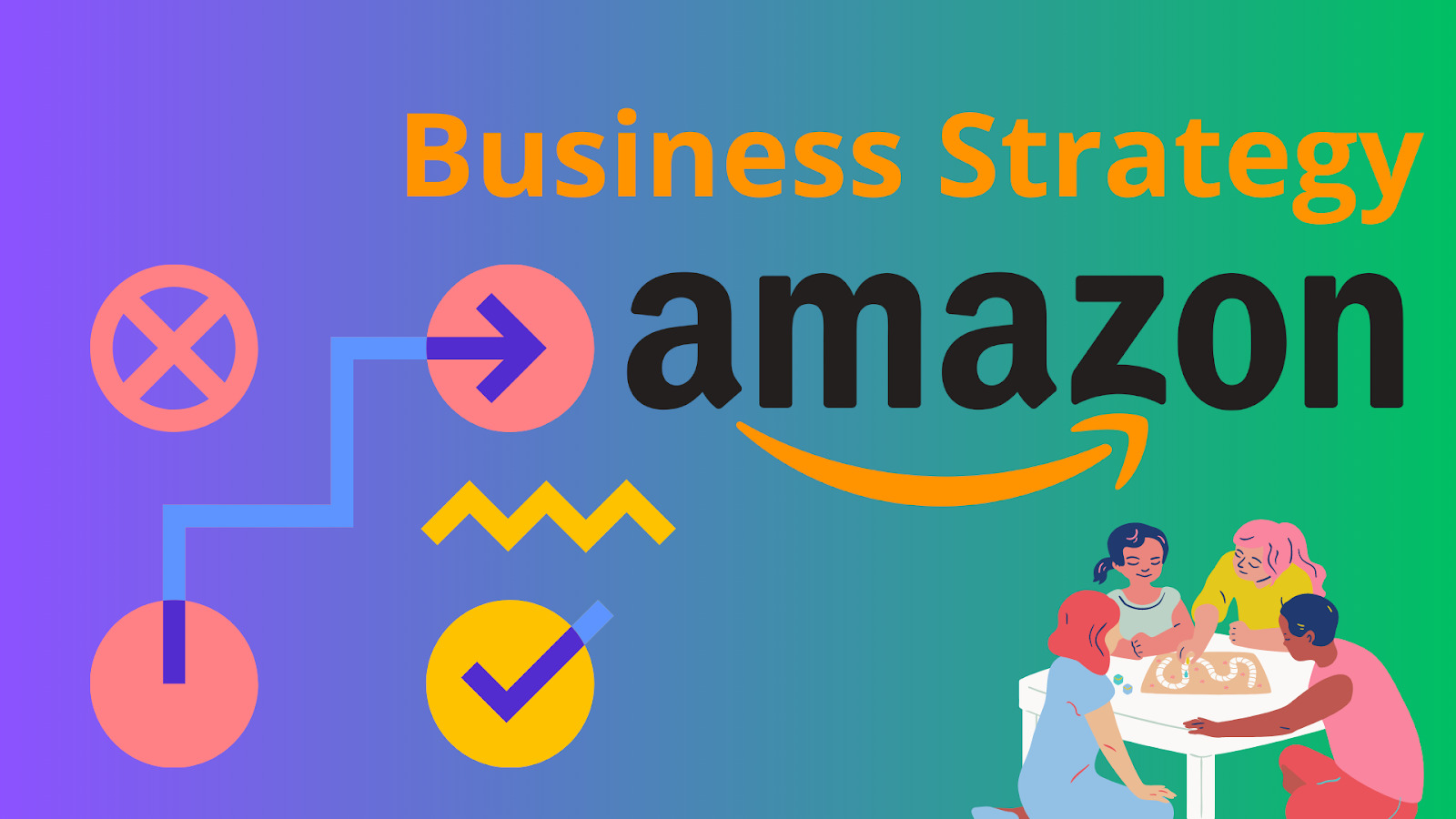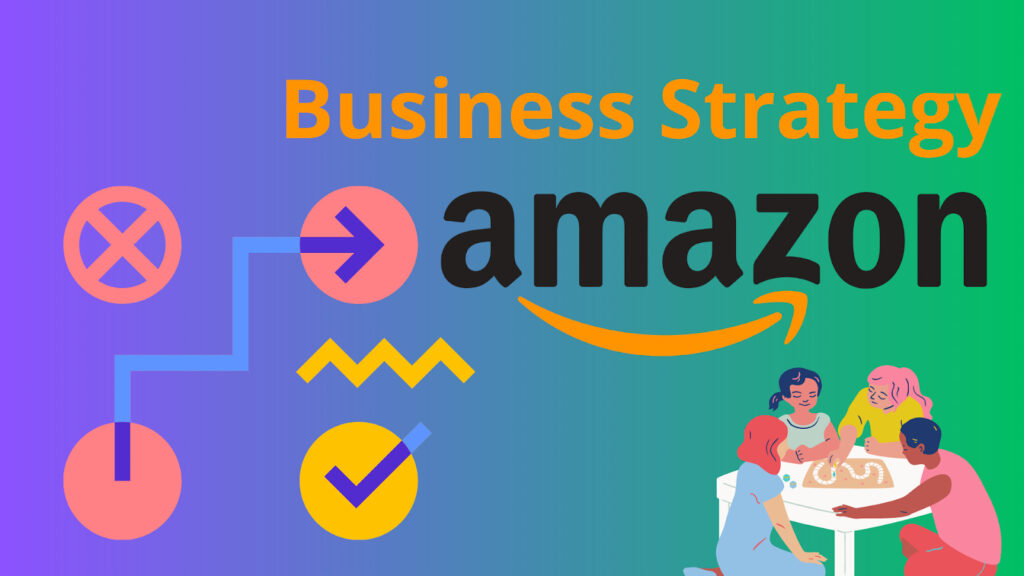 Not that such results are impossible. There are similar stories among our cases. However, it is important to understand that many factors affect business success: the initial amount of investment, experience in the e-commerce niche, the quality of the product itself, the quality of marketing, the right choice of business model, etc. In particular, we want to talk about the last point in more detail in this article.
What strategy should you choose for your Amazon business?
It's a question we hear almost every day from start-up entrepreneurs. Our position on this is unchanged: definitely Private Label, as it is the most predictable and has many other advantages.
However, to make an informed choice, it is advisable to consider the pros and cons of all possible options. There are not so many of them: 4, if you additionally divide the work under the Private Label model into separate marketing strategies. Amazon, by the way, is highly loyal to its "prime" sellers, which is also a strong argument in favour of this model. However, dropshipping, although it is possible, is still prohibited by the rules of the platform. But first things first.
# 1. Dropshipping
The idea: you work as an intermediary and have no contact with the goods. Your task is to find a buyer, take payment from him and transfer the money to the seller (keeping the difference or receiving a payment as a % of the transaction). The seller arranges the delivery.
Pros: you do not need to make large purchases and rent a warehouse to store stocks and inventory. Start with a minimum of investments (most of which will be spent on advertising).
Cons: dropshipping is not at the top of Amazon's top strategies for one simple reason: this business model is prohibited on the platform (although it is used). You can't control the quality of the shipped goods, delivery times (which makes it difficult to receive positive feedback and build a reputation). Dropshippers' accounts are often blocked, so development and scaling are out of the question.
Іnvestments to start: from $100 to buy back goods.
# 2. Online arbitration
The idea: you buy goods from a manufacturer and resell them on a marketplace, competing with other sellers. In this case, your action plan looks like this:
Find a popular product sold on Amazon.
Find a supplier with a competitive price.
Organise the purchase.
Put the product on the platform by joining someone else's listing.
Note: in one of our previous articles, we have already written about what an Amazon listing is, you can follow the link to learn more about this concept.
Pros: you do not need to invest in advertising and marketing strategy. Amazon takes a part of the profit by distributing orders among sellers on its own. You can also organise fulfilment by sending consignments from the manufacturer's warehouses directly to Amazon warehouses. In this case, the platform will also take care of customer service (order acceptance/returns/packaging/logistics).
Cons: high competition and possible dumping among sellers. There is no possibility of scaling within the listing: you need to constantly search and test new products). 
Investments to start: from $1000 to buy out a consignment.
# 3. Private Label
The idea: you find a supplier (most often in China) who will produce products under your brand (with your company logo and other "distinctive marks").
Advantages: it is enough to have only 1 product to ensure a stable income. You create the listing yourself (you have practically no competitors). The income directly depends on your actions (and does not obey the "moods" of Amazon's algorithms. The Private Label business strategy is well suited for scaling and working in the long term. You can also work with fulfilment).
Cons: a significant amount of money to start + the need to understand the processes.
Investments to start: from $15 000.
Successful trading on Amazon
As we have already mentioned, Private Label is an ideal option for starting an online business with a consistently high income. The work under this model can be divided into 2 approaches:
1. We launch a lot of small, inexpensive products and thus look for a product that "hits the mark". We develop the store on its basis. This is the best way to start for a beginner.
2. Enter the market with an expensive, high-quality product and look for a buyer for it. This option is for those who have experience in e-commerce and are ready to invest a little more at the start.
That is, the choice of the Amazon strategy depends not only on the availability/absence of the required amount, but also on your desire to build a business. No options: Private Label is the most stable and promising way, arbitrage is a simple way that does not require high costs and efforts, but does not provide you with long-term security.
Every arbitrage commodity sooner or later hits a ceiling. Not to mention how difficult it is to compete with sharks who have stable long-term relationships with manufacturers and contracts with unrealistically low prices (which you simply cannot beat). It's not a given that the new products you're constantly looking for will "fly in".
Plus, Amazon itself can "leave you out": let's say the current listing generates a total of 80 orders per day, 8 of which are transferred to you. Next month, 5 more new sellers with a higher rating enter the listing. It is likely that you will already get 1 sale (the numbers are conditional and exaggerated, we give them only for the sake of understanding the algorithm).
Therefore, it is important to assess all the risks and implicit opportunities. For example, we can offer you a way to start using the Private Label model with a much more pleasant amount (3-5 times lower than the amount stated in the article). Contact us for a free consultation.