Even new e-commerce entrepreneurs know how demanding Amazon can be of its sellers. Cosmetics, for example. It seems to be a good niche, but the platform has prepared so many restrictions, rules and regulations for sellers that "the devil himself is breaking his legs".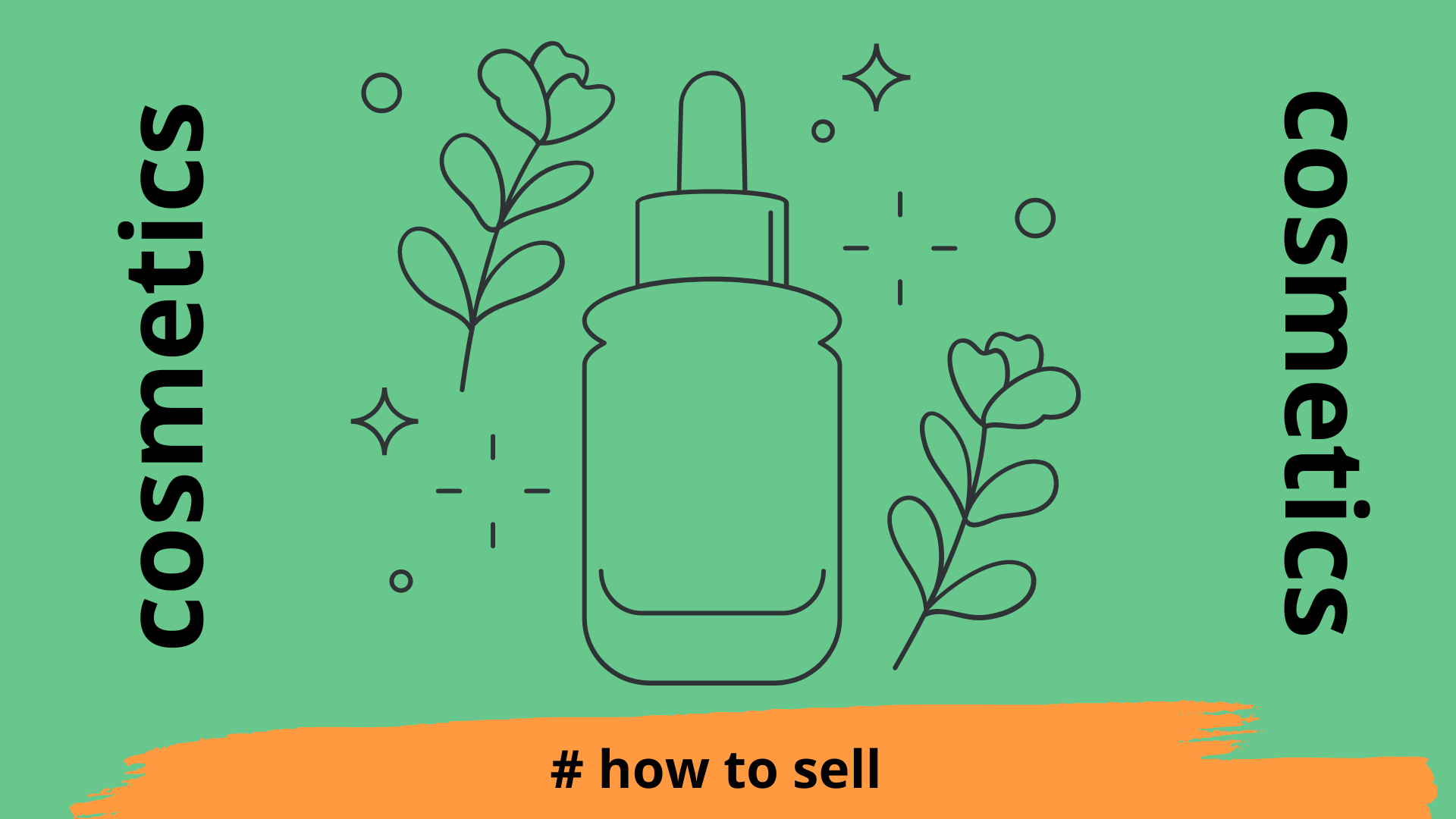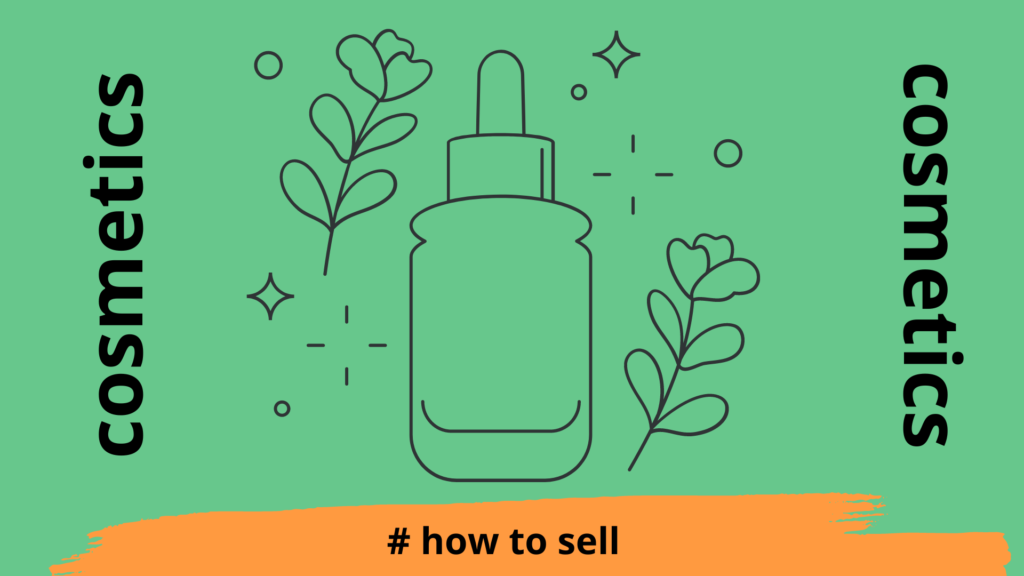 In this article, we will try to figure out whether it is worth entering the Health and Beauty category and what standards your product must meet.
Is selling cosmetics on Amazon profitable?
Yes, it can be very profitable! In fact, the beauty category is one of the most popular on the platform. According to a recent survey by Statista, over 70% of consumers have chosen the platform as their primary source for buying beauty products.
And with Amazon being the world's largest online retailer, entrepreneurs have a huge opportunity to reach millions of potential customers.
However, the right to sell cosmetic products on Amazon has to be "earned". You will get access to this niche only after the approval of the administration and a thorough check of all documentation. Read more about this in the article "Closed categories on Amazon are not a problem".
Tip. Keep a close eye on sales policy updates. For example, from 2023, Australia will no longer require approval to sell in the Beauty niche. But for now, this only applies to Australia.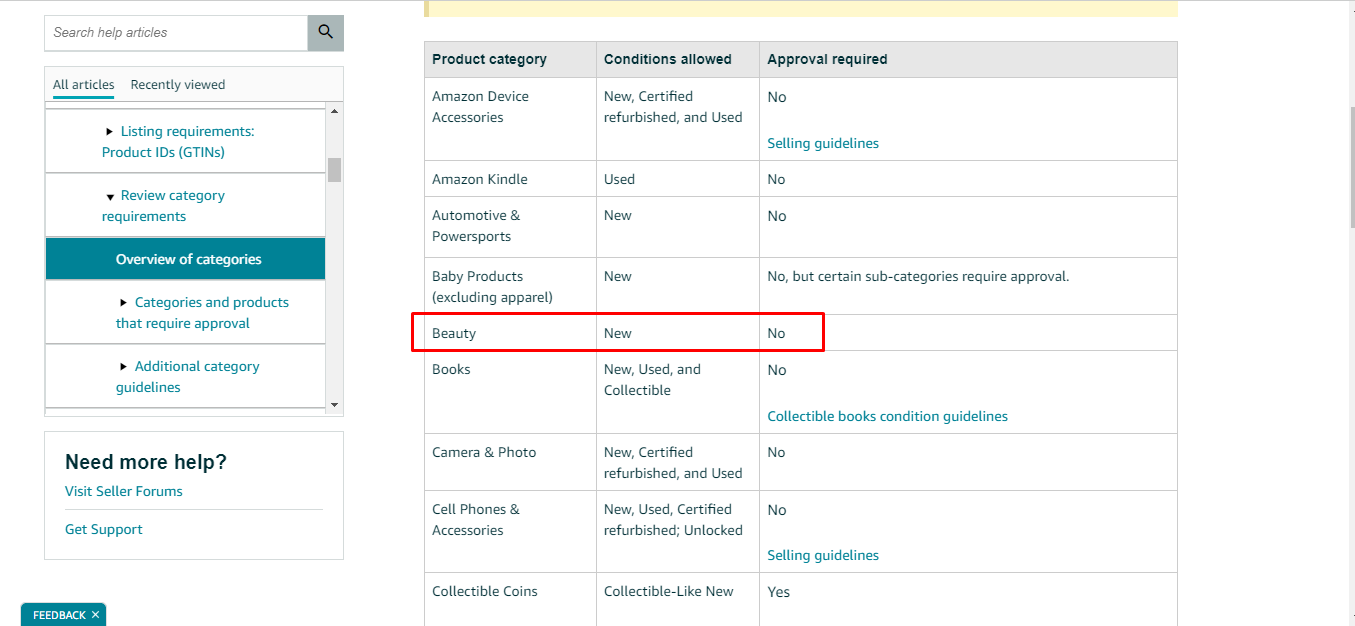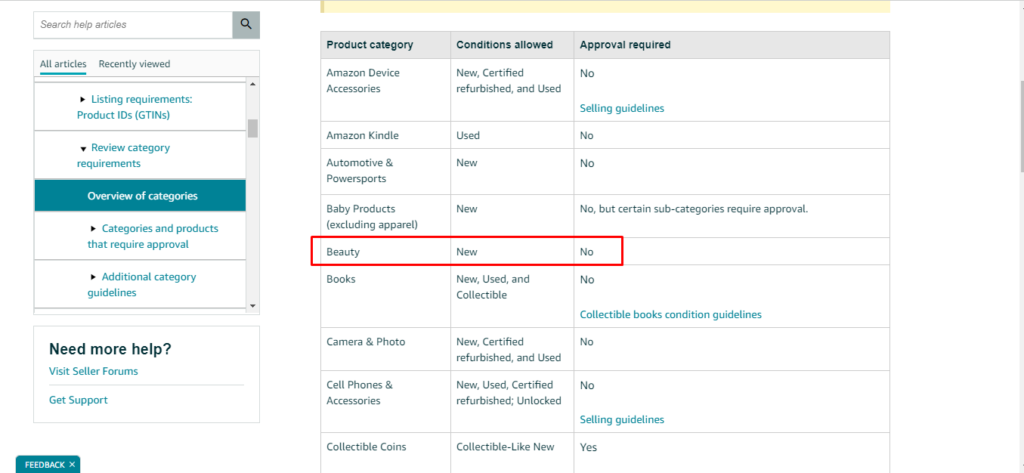 Basic requirements for selling beauty products on Amazon
Cosmetics are products that come into direct contact with the skin, which makes their use strictly regulated. However, regulations may vary depending on where you sell them. In addition to basic safety requirements, there are various regional and federal laws.
For example, New York and California ban deodorants that contain air pollutants.
Other bans can be found on the website of the Food and Drug Administration (FDA), which is the US Food and Drug Administration (analogous to our sanitary and epidemiological station).
As for Amazon's regulations, the platform requires sellers to
store cosmetics exclusively in their original packaging (batch numbers, matrix codes, or serial numbers should be clearly visible);
sell only new products (it is prohibited to sell used goods, testers and marketing samples marked "not for sale");
provide invoices from the manufacturer (issued no more than 180 days ago);
document the quality of products at the request of the administration;
be ready to prove the legitimacy of the sale (for example, provide a distribution agreement if you sell well-known cosmetic brands);
write only reliable, confirmed information in the listing (you cannot tell the client that this cream cures acne if it is not confirmed by scientific research).
Conclusion. Selling cosmetics on Amazon is a very profitable and promising idea. On the other hand, it is important to understand that by choosing this niche, you will be under constant supervision by the platform and regulatory authorities of the countries of sale. This means that your product must meet dozens of requirements (both general and local).